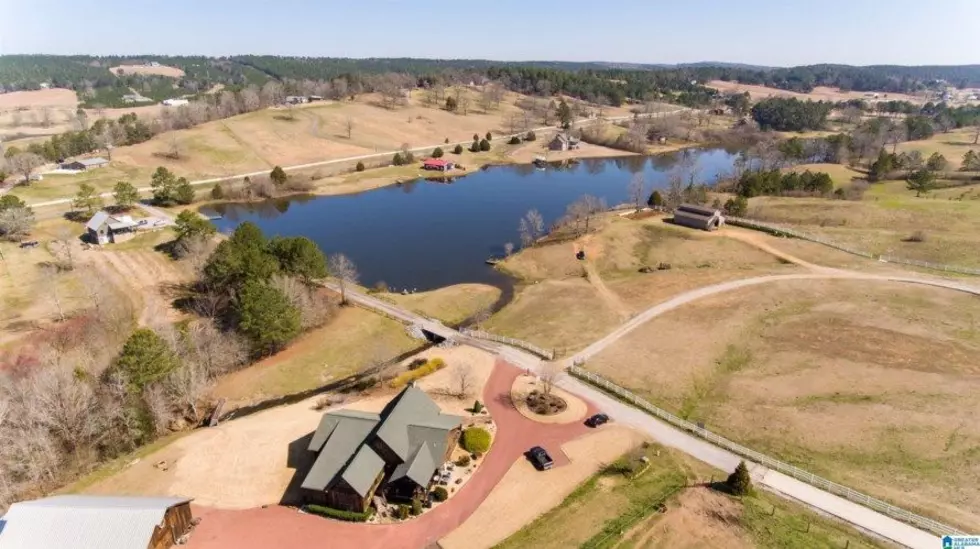 WOW: Helena, Alabama Estate Includes Trophy Bass Lake, Waterfall
Michelle Hyde, RealtySouth | Shelby
Most Expensive Home in Bibb County Alabama
Located between Birmingham and Tuscaloosa in Helena, Alabama this property is truly an "outdoor lover's dream home estate," said the agent. Wait until you see the pictures of this sprawling of this custom home. It's one-of-a-kind for sure.
Let's talk about space.
Every room in this home is huge even down to the guest rooms. They all look like master bedrooms. Well, it should, it's over 4k in square feet. Click here to check out the listing.
I used to live in Helena and I loved it. Everything you need is located right in town plus there is a great school system, with a relativity new high school that opened in 2014.
WOW: Helena, Alabama Estate Includes Trophy Bass Lake, Waterfall
November Edition: Most Expensive Homes in Tuscaloosa County Alabama
Alabama's Most Expensive Condo is a Private Penthouse Paradise