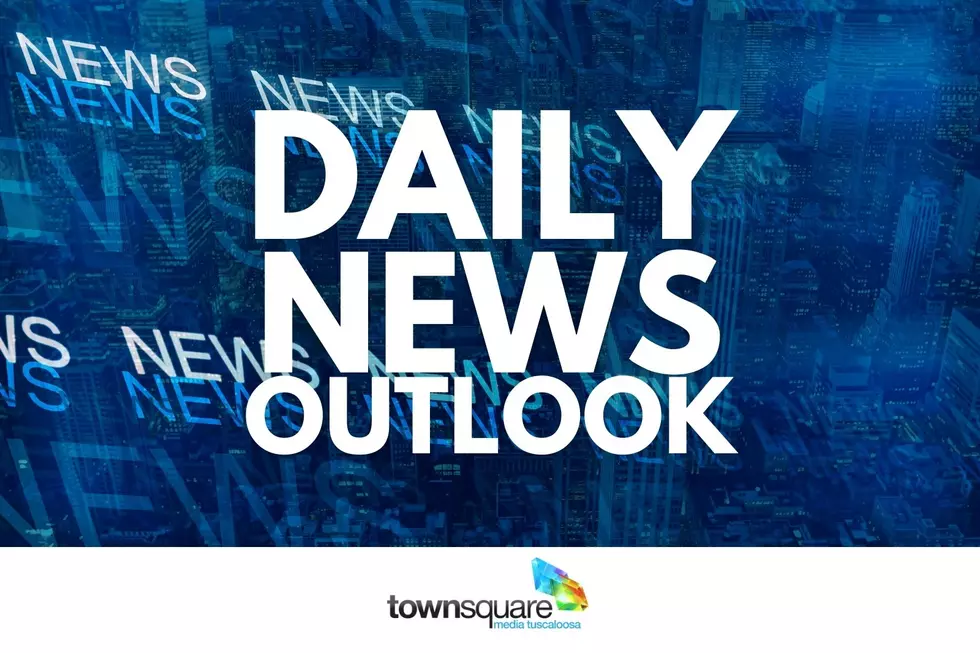 Canva
1) Habitat for Humanity is continuing their job training program with the Technology Academy and is taking a delegation of five from the Tuscaloosa City Schools, a local builder Brock Porter and Donnie Jones of West Alabama Works as well as Habitat staff to Greeley CO. Habitat Director Ellen Potts describes the trip as an opportunity to examine a unique program in the city of 107,000 residents where the jobs training program is only in their alternative school.
"Those kids six or seven years ago started out with an aver GPA of just point eight. But now they have a 100% graduation rate among those young people. Now they have between 500 and 600 who have come through the program," Potts told members of the Tuscaloosa City Council.
Participants in the trip will also look into a housing program in Greeley. Greeley Habitat also has a 174 unit mixed income development that the group wants to explore. Greeley is approximately 50 miles north-northwest of Denver.
2) It looks like that threatened nationwide rail union strike has been avoided.
The US Labor Department announced on Twitter that 20 hours of negotiations have reached a tentative agreement between the unions and rail companies. A potential strike could lead to $2 billion a day in lost economic output, according to the Association of American Railroads.
Amtrak had already cancelled long-distance passenger train service in anticipation of a strike. That includes the twice daily stops made by the New Orleans to New York Crescent passenger train in Tuscaloosa.  Amtrak has not announced when service will be restored.
3) This coming Monday, Mercedes Benz in Vance is partnering with West Alabama Works to hold a week-long virtual hiring event.
Job seekers can expect the full-time positions to be direct hires, a starting wage of $22/hour, with day-one eligibility for all MBUSI's benefit programs. The company is encourage persons with technical experience to apply.
To participate in the virtual hiring event, job seekers must complete a profile online at www.westalabamajobs.com/MBUSI.
Top Stories from the Tuscaloosa Thread (9/5 - 9/12)
19 of the Top Stories published by the Tuscaloosa Thread during the week of September 5th, 2022.
Most Shocking Crime Stories of 2021
All Homicides in Tuscaloosa County in 2021