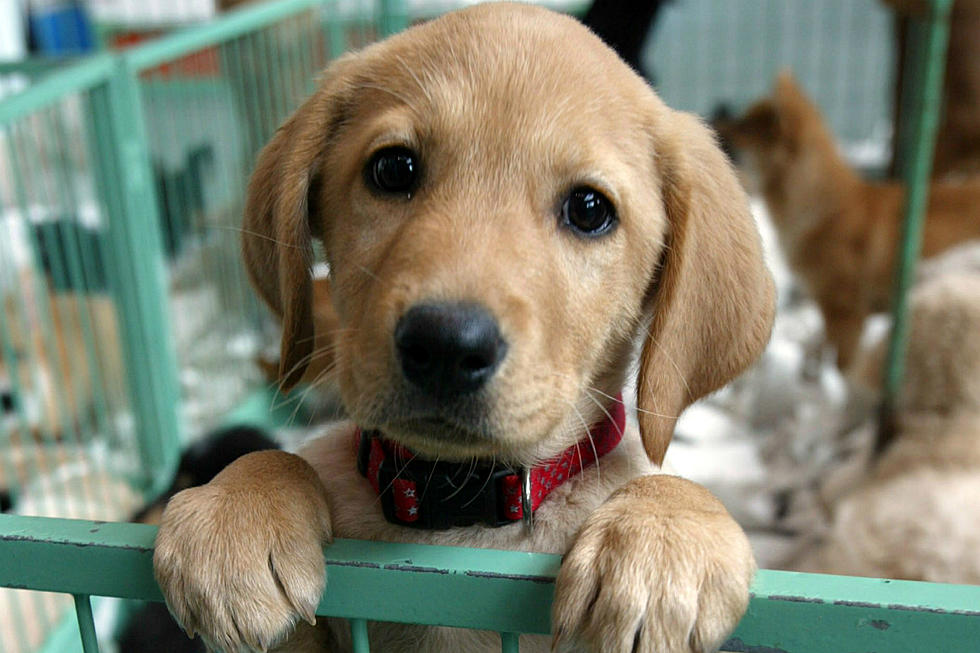 Your Dog Could Make 20k As The Face Of Busch Dog Brew
Koichi Kamoshida, Getty Images
Your Dog Could Make 20k As The Face Of Busch Dog Brew
You've always said your dog has tons of personality right? Well, it's time that personality paid off for you and your dog. $20,000 and free Dog brew doesn't sound too bad right?
I wish I was a dog owner just so I could enter this contest. Busch Beer is having a contest to find their next Dog Brew Chief Tasting Officer. The perks of the job include being the face of Busch Dog Brew, free dog brew, a $20,000 salary, and healthcare. Yes! You read that correctly, your dog will have their own insurance plan. Talk about a flex! Lol.
The cool thing about the contest is that Busch is letting dog owners tell what qualifies their pet for the job. this works in my eyes because every dog is truly unique. Busch posted on their Twitter page asking users to "Reply w/ your pup's pic & their qualifications w/ #BuschCTOcontest for their chance to get the job."
I went over to Busch's website to see how long the contest lasts. It officially ends at 11:59:59 p.m. EDT on April 28, 2021. You have just under two weeks to get the best pic of your dog and their best qualifications together to submit to Busch. You can submit it on Facebook, Instagram, or Twitter.
I searched through some of the Twitter submissions and got quite a laugh. The pictures were awesome and some people even submitted videos.
Do you think your pup has what it takes? It's worth a try! For official contest rules, click here to visit Busch's website. 
KEEP LOOKING: See What 50 of America's Most 'Pupular' Dog Breeds Look Like as Puppies
KEEP READING: Here are 6 foods from your cookout that could harm your dog