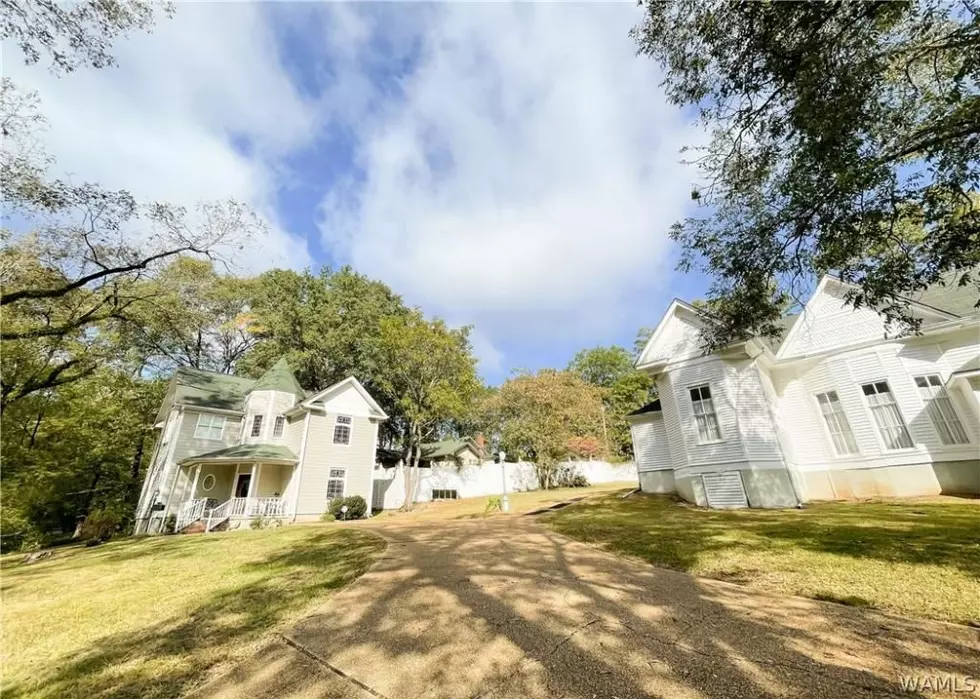 1900s Estate is Fayette County Alabama's Most Expensive Home
Jason Aycock, Jimmy Hamner
Southern charm is bountiful in this vintage piece of real estate in Fayette County Alabama. The main home is a bed & breakfast that was built in the 1900s and checks in at close to 5,000 square feet.
In addition, the Rose House Inn includes a cottage that was added in 1996 and is nearly 2,000 square feet.
The grounds are beautiful and serve as a great backdrop for different events including weddings.
Take a look around at this magnificent property listed by Jason Aycock brokered by Jimmy Hamner.
1900s Estate is Fayette County Alabama's Most Expensive Home
This Perry County Home is a Magnificent Piece of Alabama History
This Bayou St John Alabama Estate Home Provides Mesmerizing Views
SEE INSIDE Walker County Alabama's Most Expensive Custom Lake Home