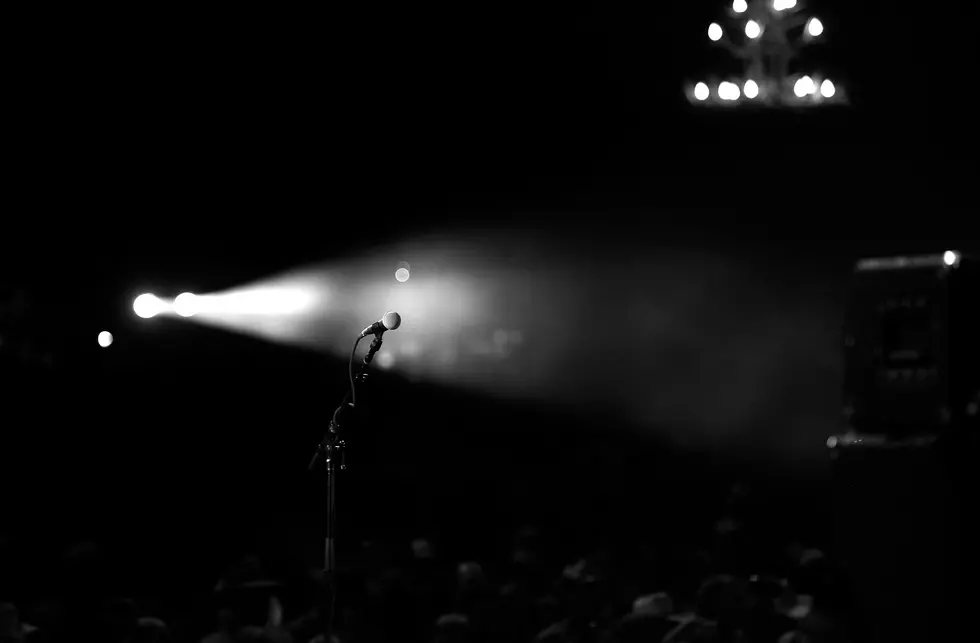 3 Guys Take Karaoke to a New Level in Tuscaloosa
Getty Images for Stagecoach
Every now and then, life in a college town gets to be a bit mundane for those who couldn't care less about what goes on at "the university." (Real deal, people in Tuscaloosa sometimes act like the University of Alabama is the center of the universe.)
For those who call Tuscaloosa home (or outlying areas), the search for adult life doesn't really turn up many options.  However, karaoke will probably always be a big hit as there are a number of talented singers and performers in and around Tuscaloosa.
If you've never gone to a venue where karaoke takes place, perhaps this will change your mind and get you out the house every once in a while:
For starters, the song choice was great. The fact that there was a lead singer as well as background vocals made this seem more like a concert performance than a night of karaoke. But when the music stopped and they continued acapella...
If this is how they're doing it for karaoke, looks like Taco Tuesday at Side Line Sports Bar and Grill might be a nice place to stop for weeknight entertainment for Tuscaloosa's urban adults.