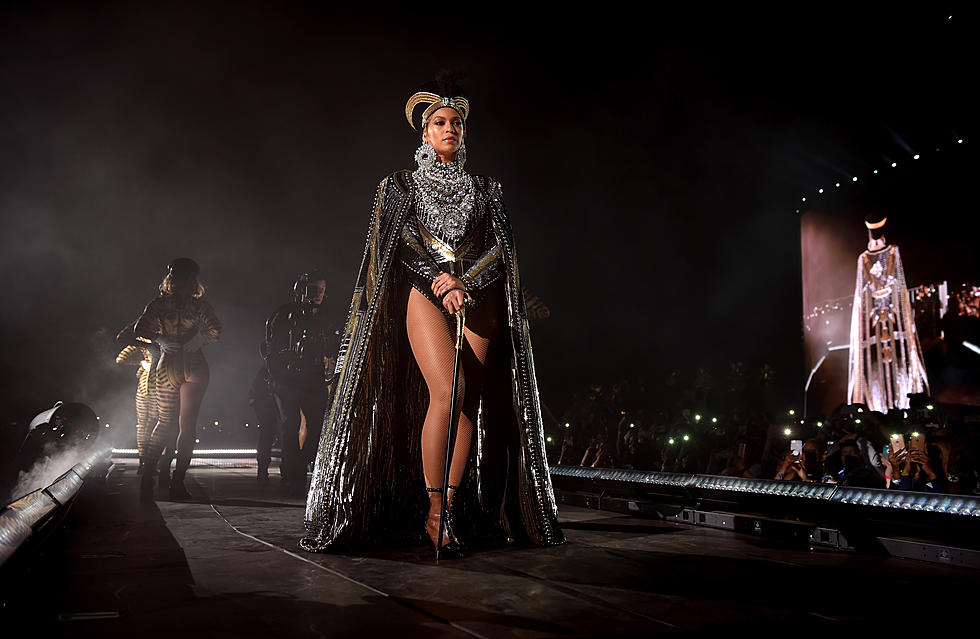 6 Verzuz Matchups That Would Be Lit
Getty Images for Coachella
6 Verzuz Matchups That Would Be Lit
It's no doubt that Timbaland and Swizz Beatz have created something special with Verzuz TV. When quarantine hit, folks were looking for a way to sort of escape the boredom of being in the house and they gave us all an escape right on our phones.
There have been some amazing Verzuz battles so far. This is when two artists go head to head in a 20 hit song battle to see who has the better catalog. My favorite is still Lil Jon & T-Pain. I'm a huge T-Pain fan so I naturally enjoyed it, but Lil Jon didn't disappoint at all!
I enjoyed the Beenie Man & Bounty Killa battle, Snoop & DMX, Brandy & Monica, and a few others as well. We can't forget about the songwriters battles. Those were so underrated! Ne-Yo & Johntá Austin, & The Dream vs Sean Garrett were both CRAZY battles. Since the beginning, people can't help but speculate who should be next in a Verzuz battle.
I think when selecting two artists to go head to head, you have to be strategic in how you select. Ashanti going up against Nicki Minaj would make no sense. Yes, I have seen people suggesting battles like that. I've decided to put together my list of who I'd like to see in a Verzuz battle.
6 Verzuz Matchups That Would Be Lit
I know some of these artists have passed away, but it would be cool to see it somehow pulled off. Maybe a hologram?? Maybe just a producer who worked with them a lot could present on their behalf. Either way, I love what Verzuz brings to the culture and I appreciate Timbaland and Swizz Beatz for bringing us the genius idea! I can't wait until the next one.
Enter your number to get our free mobile app