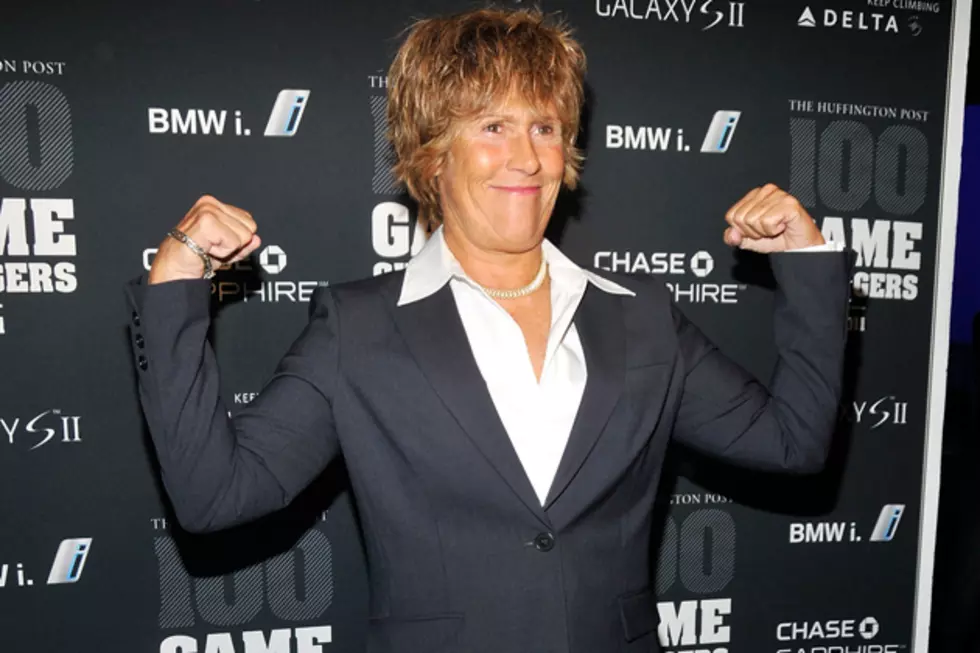 64-Year-Old Diana Nyad Swims From Cuba to Florida in 53 Hours
Ben Gabbe, Getty Images
For the first time in history, a swimmer has endured the 103-mile route from Havana, Cuba to Key West, Florida, without the assistance of a shark cage. That swimmer, 64-year-old Diana Nyad, began her quest on Saturday, August 31, and finished around 53 hours later on Labor Day.
This was Nyad's fifth attempt at swimming from Cuba to Florida, her first being 35 years ago. "This is a lifelong dream of mine," the endurance swimmer says on her website. That website tracked her every move, from start to finish. "Thank you, all of you, thank you for your generosity."
That generosity comes from donations Nyad and her Xtreme Dream team raised to help complete the swim, with 20 percent of all donations going to their Hurricane Sandy Relief Fund.
While some may think an accomplishment like this would warrant Nyad a moment or two to slow down and relax, she will do the exact opposite. According to her website, in October, the Xtreme Dream team "will swim 48 hours in the heart of New York City ... to benefit the good people whose lives were devastated by the wreckage of [Hurricane Sandy]."