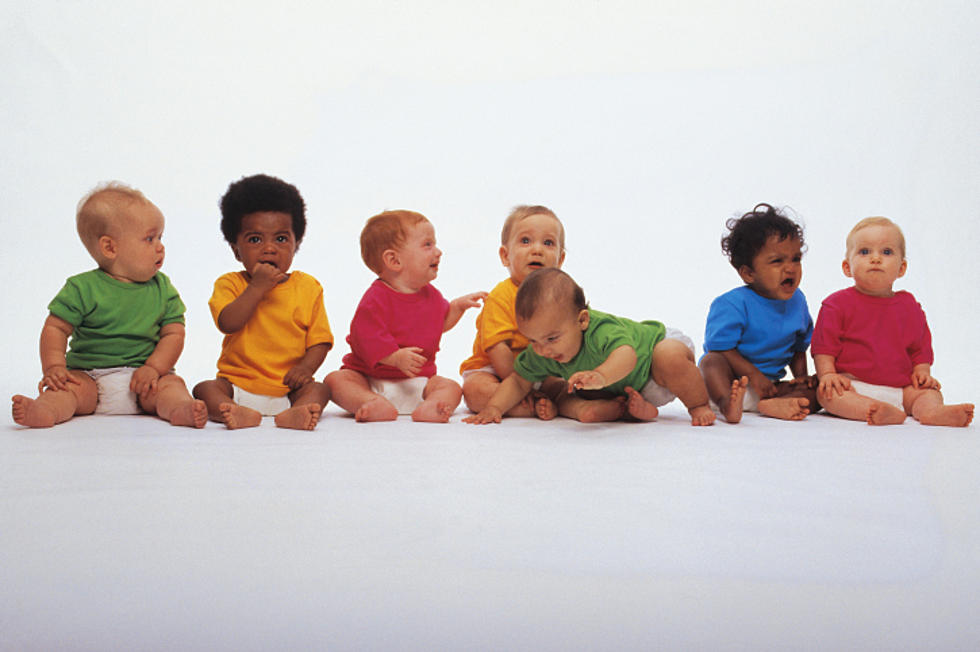 $65,000 Goal Set for March of Dimes, Tuscaloosa March for Babies
Comstock
"The impact you make helps moms and babies."
The March of Dimes has set a $65,000 goal for the Tuscaloosa March for Babies. We are counting down to the virtual experience on Saturday, May 22, 2021. You can help mothers and babies during this "Mother of a Movement."
The March of Dimes "leads the fight for the health of all moms and babies." They also "believe that every baby deserves the best possible start." From a most recent close family situation, I found out that not all babies receive a "best" start. It is unfortunate. There are also, "nearly 500,000 babies born preterm or with birth defects."
Another aspect I admire about the 80-year legacy of the March of Dimes is that they believe in a "level the playing field for all moms and babies, no matter their age, socio-economic background or demographics."  We all should be ready to fight for the health of ALL our moms and babies in Alabama and across the globe. Our mothers and babies deserve this.
I had the honor of hosting the Tuscaloosa March for Babies: A Mother of a Movement pep rally a few weeks ago. There was great information shared about the critical need for all of us to be part of this movement. Click here to check out the pep rally.
Here is how you can participate:
Sign Up – to be part of the movement
Take Action – connect, fundraise, and spread the word.
Celebrate – and see the impact we've made
(Source) Click here for more information about the March of Dimes.
KEEP READING: Here are the most popular baby names in every state
Using March 2019 data from the
Social Security Administration
,
Stacker
compiled a list of the most popular names in each of the 50 states and Washington D.C., according to their 2018 SSA rankings. The top five boy names and top five girl names are listed for each state, as well as the number of babies born in 2018 with that name. Historically common names like Michael only made the top five in three states, while the less common name Harper ranks in the top five for 22 states.
Curious what names are trending in your home state? Keep reading to see if your name made the top five -- or to find inspiration for naming your baby.
KEEP READING: What were the most popular baby names from the past 100 years?
LOOK: The most popular biblical baby names