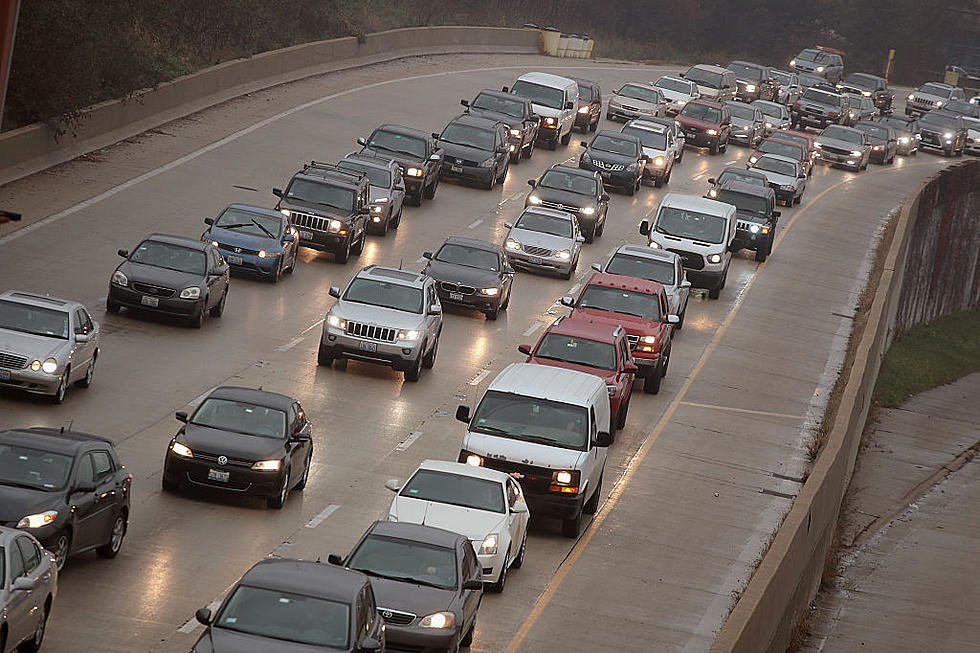 Accident With Major Delays On McFarland At Woolsey Finnell Bridge Tuscaloosa
Scott Olson
Major crash on McFarland at the Woolsey Finnell Bridge with serious lane blockage and serious delays on both sides of the bridge. However, the longer delays are on McFarland going toward Northport.
Police and rescue are on the scene but it would be best to take an alternate route.
More on this developing story coming...
Top 10 Places to Cure the Munchies in Tuscaloosa
Hey, man--feeling hungry? Check out our list of the ten best places to cure the munchies in Tuscaloosa.
Get Your Caffeine Fix at These 6 Local Tuscaloosa Coffee Shops