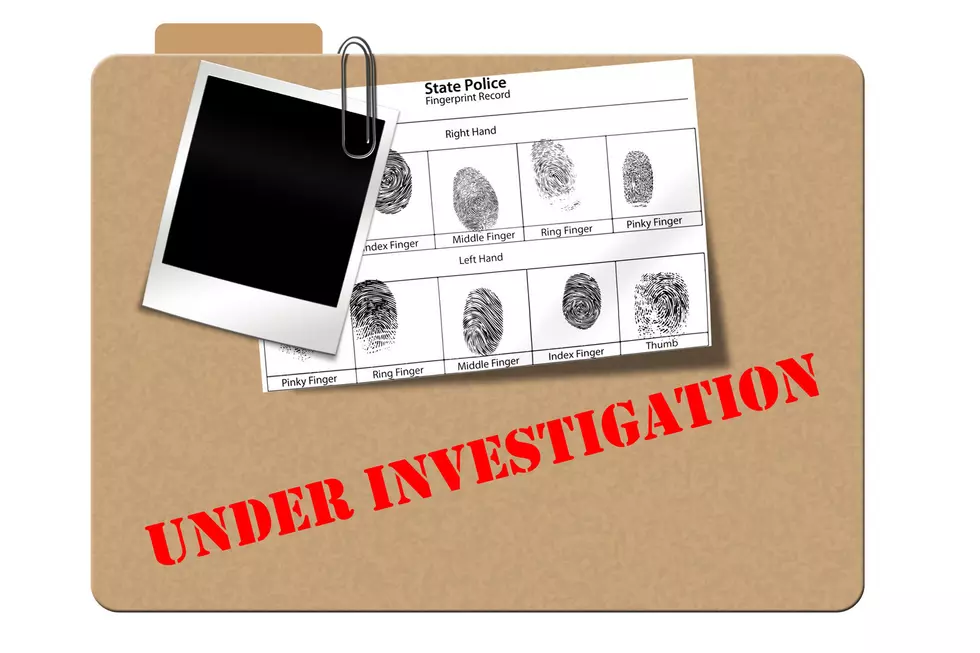 Accused Murderer Accidentally Released, Turns Himself In
Robert Mizerek
Have you ever wondered how people who commit certain crimes are released from jail in shorter time than expected?  Well, in this case, there was no snitch involved.
Nathaniel Sebastian was in the Mobile Metro Jail under a $250,000 bond for allegedly killing his mother and burying her body under her porch almost two years ago, but a clerical error set Sebastian's bond at $100,000, which he was able to make. He was released Wednesday.
Now, I know what you're thinking… "How does a person accused of killing his mother and burying her body have a $250,000 bond when people are given bonds in the millions of dollars for drug trafficking?"
Oh you weren't thinking that?  Maybe it was just me.  Never the less…
After the error was discovered and corrected, warrants were issued for Sebastian, and he turned himself in. Maybe he's not a monster after all. Because if it had been ME who paid the amount I was told, and I was set free... There I go in my thoughts again.  Overlook them, and check out the full story here.