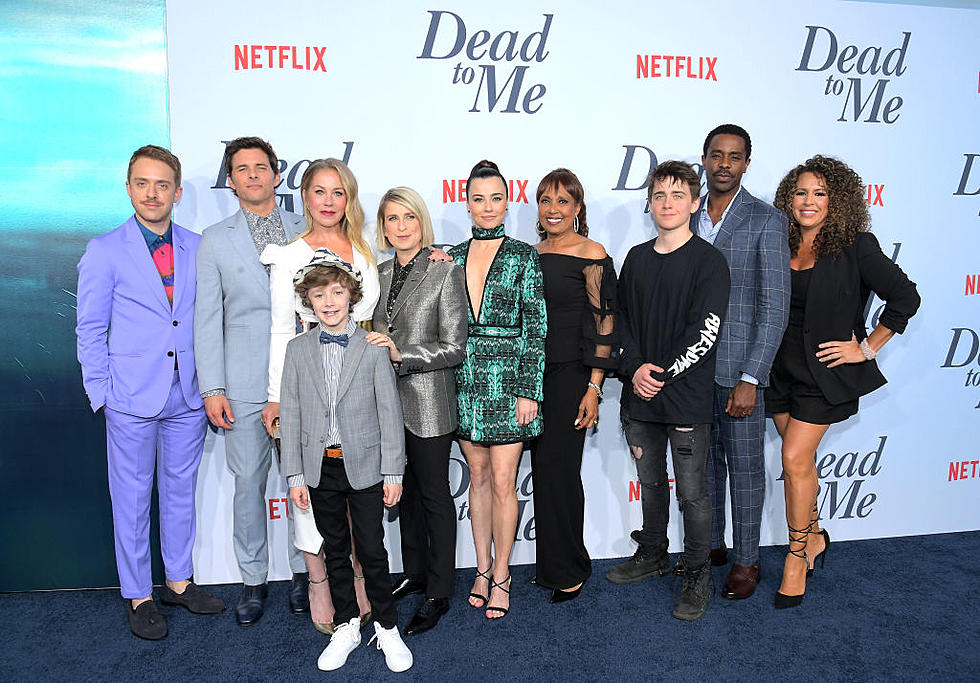 Add Netflix 'Dead To Me' To Your Binge List
Getty Images for Netflix
Add Netflix 'Dead To Me' To Your Binge List
If you haven't watched Dead to Me on Netflix, you are totally missing out.  You need to add it to your binge watching list immediately.  I can't wait for season three.  Each episode leads you on a journey of a "hotheaded widow searching for the hit-and-run driver who mowed down her husband befriends an eccentric optimist who isn't quite what she seems." (Netflix)  Dead to Me stars Christina Applegate, Linda Cardellini, and James Marsden, which makes the Netflix series.  There are two seasons already, and Netflix announced that another season is coming.  Another actor in this series includes one of my favorites, Telma Hopkins, which you will remember her from TV shows like Gimme a Break, Family Matters, Half & Half, and a host of other shows.  The primary focus in Dead to Me is on Christina Applegate, in her role as Jen Harding, where she really is phenomenal.  However, for me, the show stealer is Henry Harding, who is played by Luke Roessler.  What a cutie!   Also, James Marsden, as Steve Wood and his twin, is such great work.
The reason why Dead to Me is such an intriguing show because it ends on a cliff hanger, each episode.  Rotten Tomatoes gave Dead to Me Season One gave it an "86% - Dead to Me doesn't always deliver on the gallows humor that it promises, but the sterling duo of Christina Applegate and Linda Cardellini elevates the series above its pulpier aspects -- offering a deeply moving relationship shaped by mutual grief."  However, for season two of Dead to Me, Rotten Tomatoes noted a "95% - Dead to Me doubles down on the twists and turns out an exciting second season that makes excellent use of its well-matched leads."
I do suggest when viewing Dead to Me, be sure you have the volume up because you MUST catch the conversations that are done in whisper form between Jen Harding (Christina Applegate) and Judy Hale (Linda Cardellini).
Enter your number to get our free mobile app
Game Night Favorites