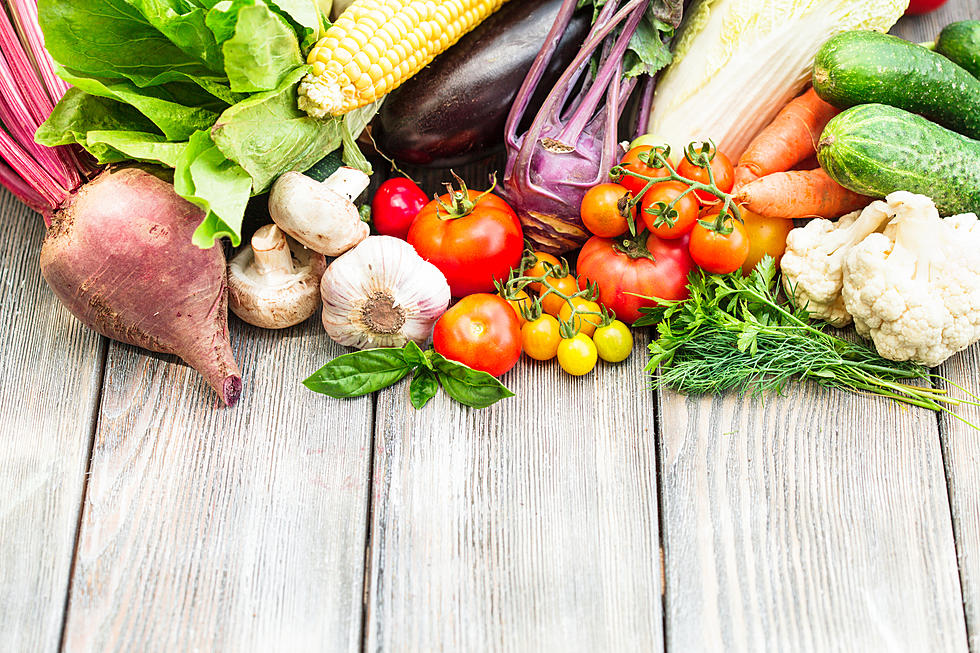 After The Storm: Food Giveaway In Tuscaloosa For Families In Need
oksix
After The Storm: Food Giveaway In Tuscaloosa For Families In Need
Another round of severe weather has moved through central Alabama. If you or anyone you know is in need of food, this event is for you.
I'm relatively new to Alabama and tornadoes are something I didn't have to worry bout back home in Florida. Hurricanes were the normal thing for us. The major difference is that you can predict them and you had a lot more time to prepare.
With less time to prepare for disasters, community members will have less time to prepare for emergency food situations. Greene, Bibb, & Hale counties all reported catastrophic damage following a tornado. There were also reports of numerous 911 calls asking for assistance, multiple reports of people who were entrapped by debris, and multiple reports of injuries. You can only imagine how many families in those counties are in need of food following these storms.
Saturday, March 27th, 2021, I Care Alabama and College Hill Baptist Church will host a food giveaway for those in need. Food will be distributed starting at 11 am at the Alberta School of Performing Arts Parking lot. If you're like me and need the address to be SURE you're going to the right place, their address is 2700 University Blvd. E, Tuscaloosa, AL 35404.
If you know about any community events happening in West Alabama especially for tornado relief, feel free to let us know! We'd love to help get the word out. Send us all of the info on our free app!
CHECK IT OUT: See the 100 most popular brands in America
KEEP READING: Here are 6 foods from your cookout that could harm your dog