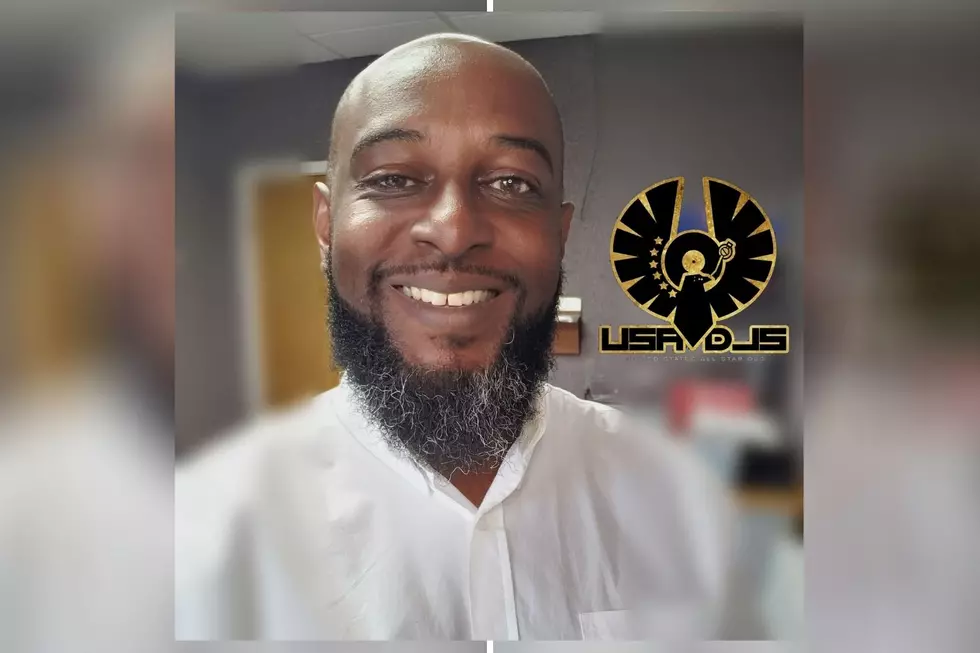 Alabama Get Ready for 'Brown Liquor Music' on Saturday Nights
Melz On The MIC
Enter your number to get our free mobile app
92.9 WTUG is kicking off the New Year by listening to your feedback. We know that you love Southern Soul and Blues! We are super excited to launch Brown Liquor Music with Melz On The MIC, every Saturday from 6 pm until 9 pm.
If you LOVE the Southern Soul and Blues sound, then this is the show for you! Brown Liquor Music is music strictly for the GROWN FOLKS and each week; we bring you into the jook joints, clubs, bars, trail rides and house parties where you can find these jams with mixes from some of the hottest DJ's in the scene from the United States All-Star DJ's.
Host Melz On The MIC helps keep you energized while the USADJ's, including the CEO DJ Poncho, DJ G-Money, DJ Cargo, DJ Saxy and more. Get busy with some of the hottest Southern Soul tracks that you can hear jamming in the streets today and we'll dig in the crates and pay homage to classic Blues from back in the day.
Plus, we'll have interviews with some of the biggest stars and trendsetters in the Southern Soul and Blues scene right now.
But the main focus is the MUSIC! Each week the USADJs will be going nonstop in the mix, JAMMING the music that's hot in their respective areas from South Carolina to Texas, Tennessee to Florida and even here in Tuscaloosa!
So keep that "clear" liquor over there with those young folks; this is strictly for the Brown Liquor Sippers! The Grown Folks are Jamming!
Black Lives Matter Murals