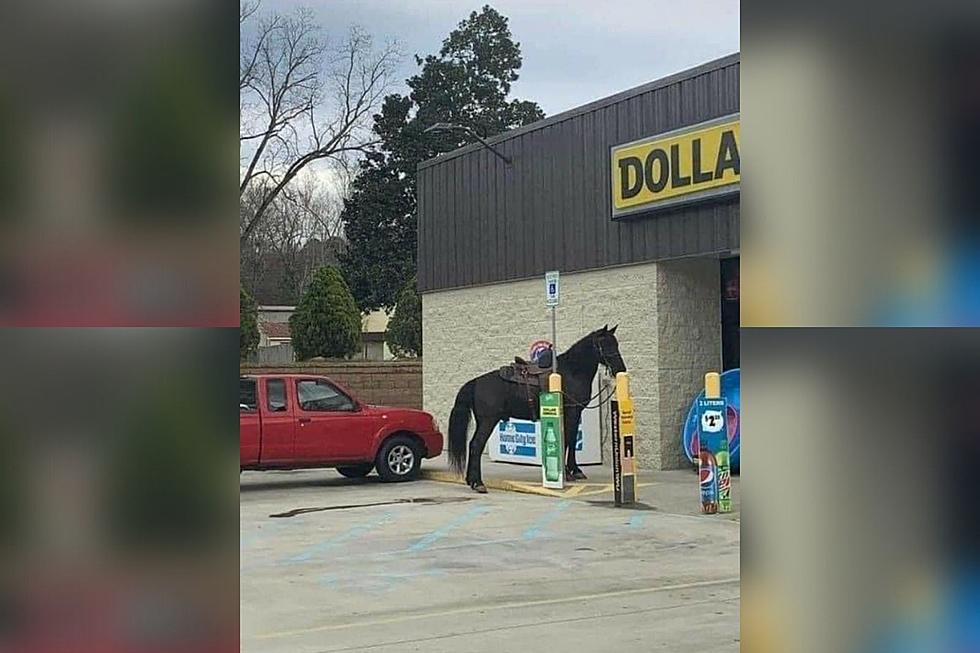 Someone In Alabama Found The Solution To High Gas Prices
LoriBell19, Twitter
Gas prices in Alabama are getting ridiculous. I don't think anyone expected prices to get this high!
Last week, I took a trip back home to Orlando and was amazed that gas prices were well over $4.00 a gallon. I can remember riding down the street, reminiscing on past times, and seeing the prices at a gas station.
The prices literally made my jaw drop. The first thing I said to myself was, "Gas prices would never get this high in Alabama."
Can you tell just how wrong I was?
Driving around Tuscaloosa, you can obviously see that prices for gas have surged tremendously. Residents all over are fighting to manage travel to work, school, and other places with these higher-than-usual gas prices.
Some people have discussed using other means of transportation such as bicycles, scooters, motorcycles, and carpooling. There is a picture floating around Twitter that shows an Alabamian's solution to these high gas prices. Honestly, I'm mad I didn't think of this.
Someone in Alabama has decided to ride a horse around instead of spending money on the Yellowhammer state's expensive gas prices. Yes! A real horse! 
At first, I questioned if this was even in Alabama. A reply to the tweet seems to think the photo was taken in Bug Tussle in Cullman County.
Could this be the most Alabama thing you've seen? I know my friends and family back in Florida would definitely think this is the most Alabama thing ever.
One thing's for sure, whoever they are, they're paying a lot less for gas than most Alabamians.
Tennessee's Most Expensive Mansion is Outrageously Beautiful
Tiny But Mighty: Estillfork, Alabama Airbnb is the Perfect Peaceful Getaway
Top Stories from the Tuscaloosa Thread (2/28 - 3/6)
14 of the Top Stories Published by the Tuscaloosa Thread from the week of February 28st, 2022.