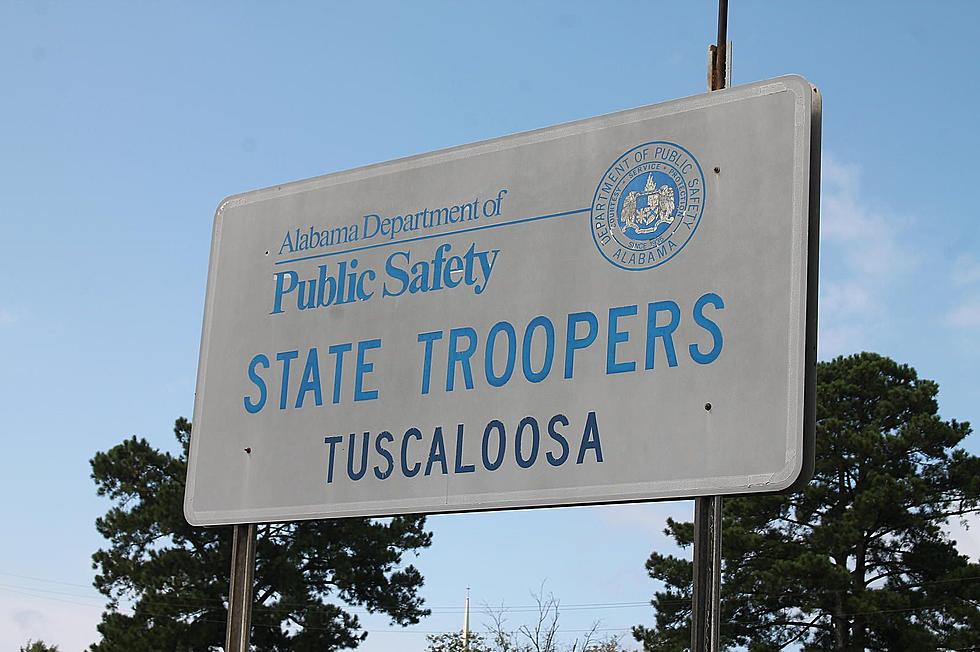 Network Outage Leaves Alabama's Driver License Offices Unable to Do In-Person Business
(Stephen Dethrage | Tuscaloosa Thread)
A statewide network outage has left the Alabama Law Enforcement Agency unable to do any in-person business at their Driver License offices across the state.
Corporal Reginal King, a spokesperson for ALEA State Troopers in west Alabama, alerted media to the problem Tuesday morning.
King said the outage is statewide and affects the entire ALEA Driver License Division.
"Due to this outage, Driver License Examiners are unable to process any in-person Driver License transactions statewide," King wrote. "Online services are still available."
As of 9:30 Tuesday morning, King could not say how long the outage will last or when face-to-face services will be restored.
Stay connected to the Tuscaloosa Thread for updates as they become available.
UPDATE 1:45 P.M.: Corporal King said the network is functioning again and ALEA has been able to resume in-person business at their Driver License Offices. 
Top Stories from the Tuscaloosa Thread (9/19 - 9/26)
20 of the Top Stories published by the Tuscaloosa Thread during the week of September 19th, 2022.