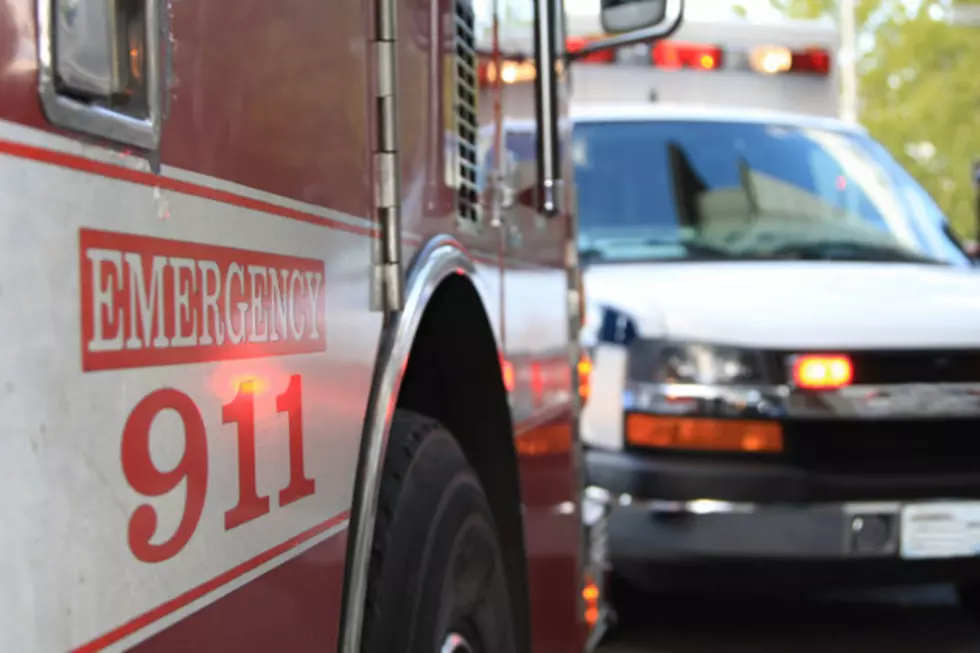 Black Friday Fight At Riverchase, closed the Mall Last Night! Video attached!
katifcam
Once again, Alabama is trending....and not for a good reason!
Last night, to kick off the Holiday Season, some people at Riverchase Mall started it off with a fight!
About 11 PM, the Hoover Police Department was called to RiverChase Mall because of several reports of fights. There was even reports of gun fire.
At least 12 officers were dispatched  .Officials found at least one fight . on the mall's second floor, AL.com reports.
There was even reports of  someone threw a shoe over a railing, hitting a baby.
They had to shut the mall down, according to Hoover Police Department!
Below is the video circulating on social media: