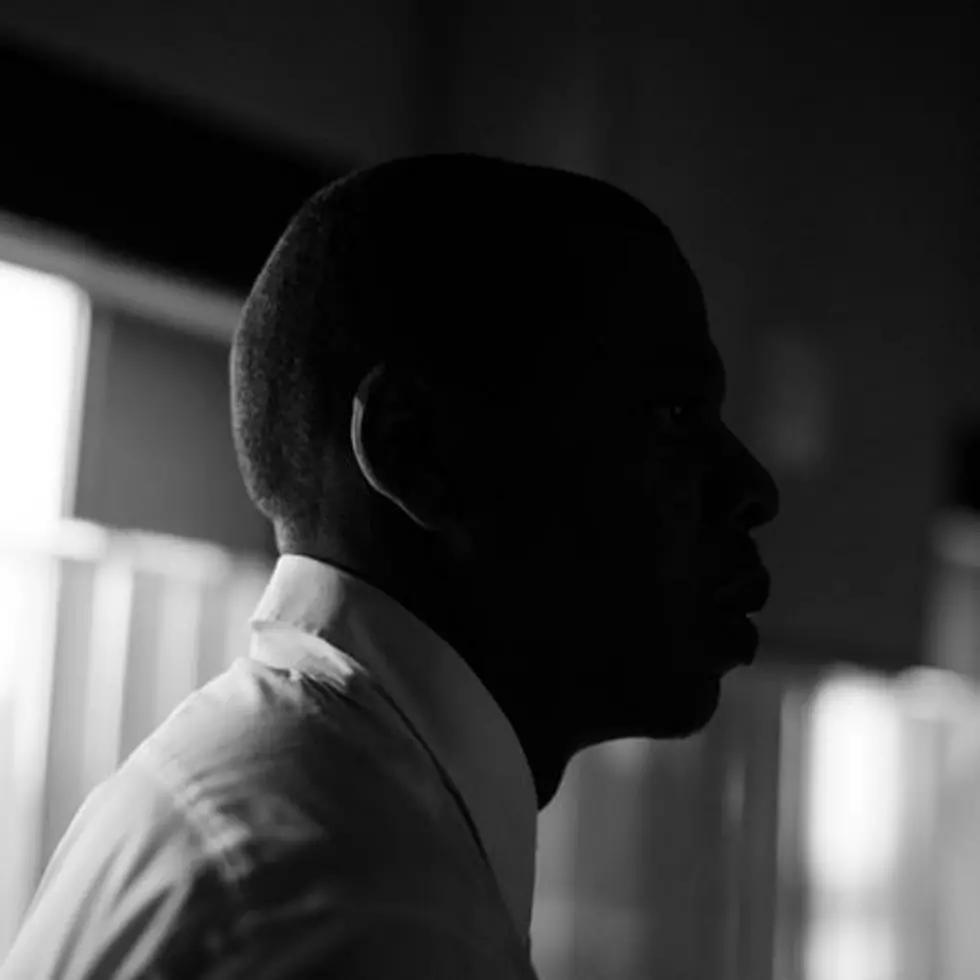 Black Music Month, June 3: Forbes Declares Jay-Z a Billionaire
(Credit: Facebook/Jay-Z)
In 1979, President Jimmy Carter designated June as Black Music Month. So, we're highlighting a Black Music fact each day this month.
This event took place not long ago. On June 3, 2019, Forbes recognized Jay-Z as a billionaire. He was the first rapper to meet the distinction.
Of course, this didn't come as a result of his rap career alone, but his diverse portfolio of multiple streams of income all contributed to his success. His biggest asset is said to be ownership.
What exactly does Jay-Z own?
Well, in addition to the masters to his music, he ran a clothing line, which he sold in 2007. He is the owner of the Roc Nation entertainment company and Roc Nation Sports management agency. His name has also been attached to champagne brand Armand de Brignac, the Barclays Center, and the music-streaming service Tidal, just to name a few. Source.
Jay-Z, born Shawn Carter, certainly piggybacked off his popularity as a rapper with 14 No. 1 albums and 21 Grammy Awards and used his influence to accumulate numerous massive financial sources.
His estimated net worth of $1B is unrelated to his wife's. Beyonce's net worth is said to be "only" $400 million. Source.
How does the billionaire spend his money? In any way he wants, obviously. Like, really... Who's going to stop a billionaire from doing what he wants?
Lately, what he's wanted to do is take out full page ads in newspapers across the country to honor the memory of George Floyd, whose senseless death was captured on camera in Minnesota and sparked outrage and calls for an end to injustice and systemic racism. Source.
Enter your number to get our free mobile app
Celebrities with Ties to Tuscaloosa
Celebrities with Ties to Tuscaloosa