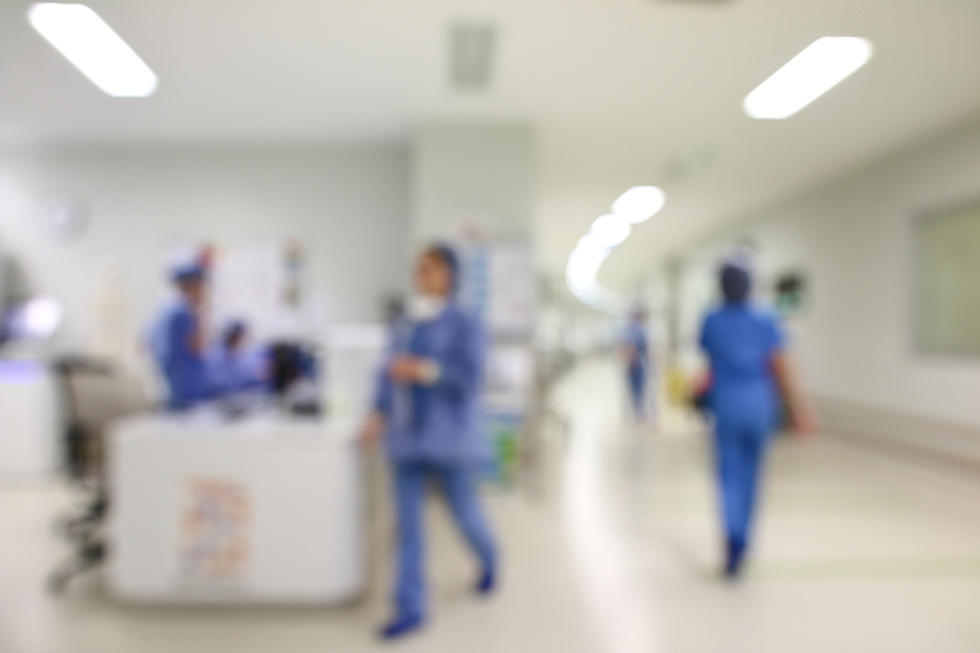 DCH: Nurses Needed As Vaccine Requests And Covid Cases Rise
Getty Images/iStockphoto
Andy North, President of Marketing and Communication for DCH Health System, reports a large increase in requests for vaccinations this week. More than 600 people have scheduled vaccination appointments DCH. This week the FDA fully approved the Pfizer vaccine.
North said there are currently 146 Covid-19 in-patients at DCH. There were 29 new cases on Monday. 88% of the patients currently hospitalized had not received the Covid vaccination. DCH has had the most Covid in-patients since January of this year.
The DCH nursing staff and other hospital support staffers are tired, according to North. DCH needs full-time registered nurses. Part-time RN's are also needed. Call #205 333 4772 for more information.
Andy North said there are currently Covid visitation restrictions in effect. North reports elective surgeries at DCH are being performed when possible.
DCH is administering the monoclonal treatment for eligible Covid patients. Many patients see rapid improvement results with this treatment.
You are advised to see your primary care doctor or an urgent care physician rather than the DCH emergency room when possible. Only use the DCH emergency room for serious emergencies. The DCH ER is extremely busy with incoming Covid cases.
Listen to Andy North update ICU bed availability & more HERE
CHECK IT OUT: 10 Items Might Be in Short Supply This Winter
."}" data-sheets-userformat="{"2":33554688,"11":4,"28":1}">
READ MORE: See how some companies are changing their businesses to combat COVID-19