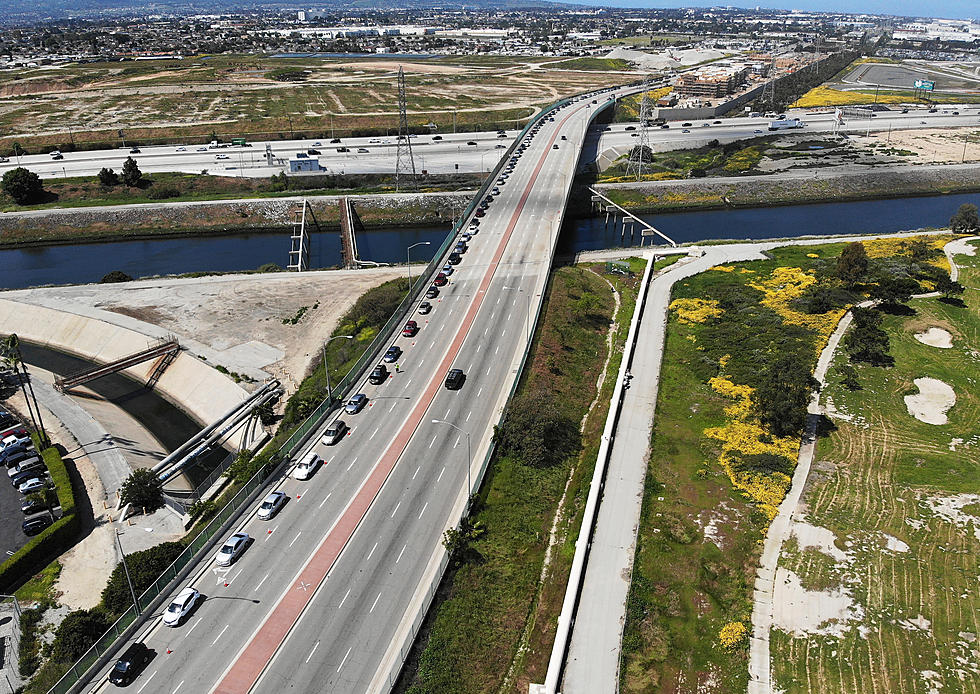 Directions Not Found in Tuscaloosa, Alabama: Wrong Location, Wrong Time
Getty Images
We all in life have those moments where we go "How in the world did we screw this up?" Well, one of those moments occurred recently, and I'm still kicking myself and questioning how it happened. Hopefully, many will learn from this moment as I did.
Rewinding a little bit, two of my friends were getting married and I was fortunate and lucky enough to receive an invitation. So after confirming that I was attending, the day finally arrived for the ceremony. I was all set.
I had the suit ready to go. Haircut and shave had been already done. Directions? Too easy, the GPS was set to the destination.
(We're going to get back to that last sentence a little while later.)
So, the journey to Birmingham began, a surprisingly easy drive for a Saturday afternoon. Made it in record time, and was ready to see my friends tie the knot.
However, I noticed that I didn't see any of my other friends' cars around and I had the feeling that many had when they possibly arrive too early.
"I didn't...mess up getting here did I?"
To ease my rising feeling of dread, I called a friend. After a few minutes of conversation, and being sent the address, it became crystal clear.
Yes, I indeed completely messed up the directions and ended up at the wrong address.
Somehow in the hustle to get ready the morning of, I typed in the wrong place in my GPS.
And the ceremony was 5 minutes from taking place. I was 20 minutes away from the actual address.
So in short, I missed the ceremony, but the reception was lovely and I got to see the couple's first dance, which I would've been really upset if I had missed much more like that.
So the moral of the story? Always double-check the address of where you're going!
10 Commandments of Living in Tuscaloosa, Alabama
Must-Visit Quirky Museums in Alabama
Check out this Downtown Atlanta Airbnb with Panoramic Views
Modern Oxford, Mississippi Airbnb is Just Steps Away from Ole Miss