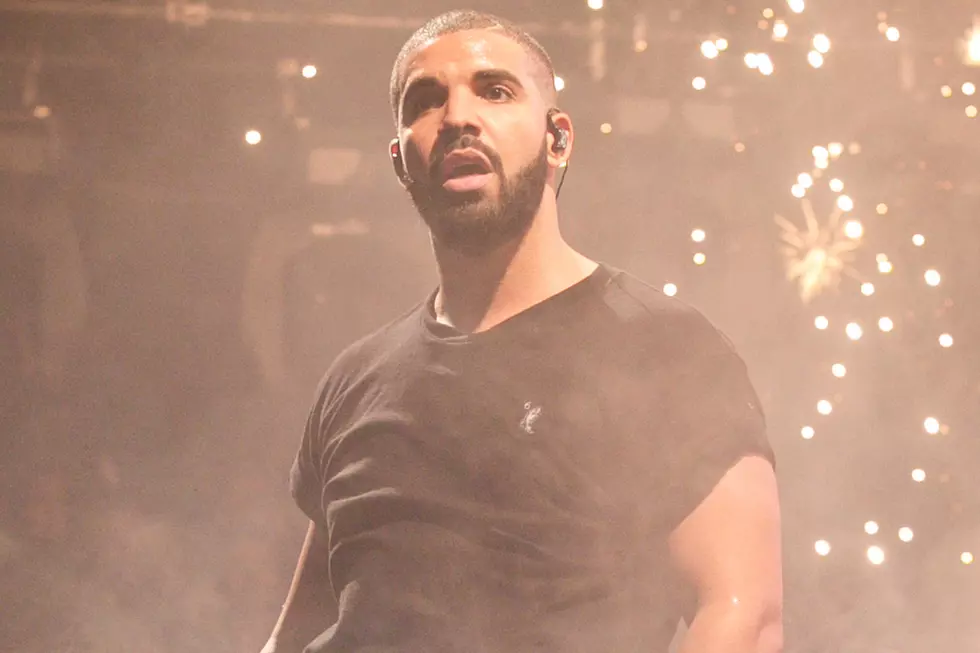 Does Drake Have a Baby on the Way?
John Phillips, Getty Images
According to Instagram model and influencer, Layla Lace, Drake has a baby on the way and has been ignoring her since she broke the news to him.
"So I guess still in this era this is the new thing after you tell a dude you pregnant they stop answering they phone!!!" Layla said in the opening of her rant under a picture of her alleged conversation with Drake.
In a series of Instagram posts, Layla tells the story of how the two of them allegedly got together. She claims that their short-term relationship started when Drake's friend DJ Spade hit her up and introduced them to each other. In her story, Drake was interested in her and not the other way around.
"This is how you treat them dusty thirsty ass b---es that be on ya d--- !!!! Not the female that wasn't even checking for you !!! Just respect me that's all I ask for!!!" Layla said. In her statement, she said it was never about the money with Drake because she had her own.
While Drake has made no comments about his alleged baby on the way, Layla made it known that she will not be taking his silence quietly.
"But don't worry ima make sure I make a field day out of your f---ing ass !!!," she said ending her Instagram rant. Check out her Instagram posts below.
10 Rappers & Singers Who Will Make You Want to Hit the Gym