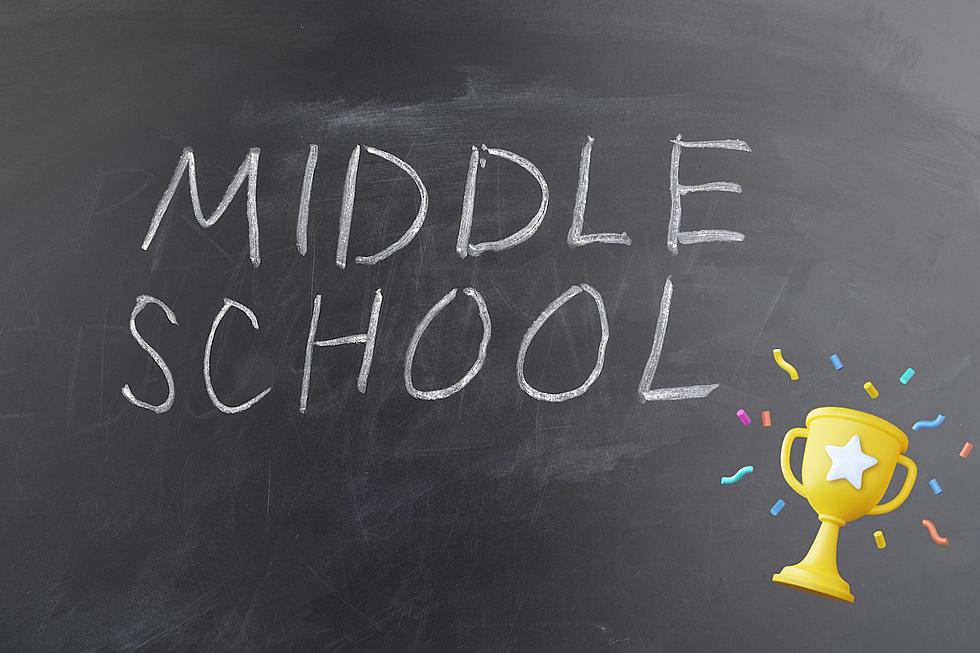 Empowering Young Minds: Top 7 Middle Schools in Alabama
Canva
Back-to-school shopping is underway and the Great School has listed the top middle schools in the Yellowhammer State.
These middle schools are selected based on the Great Schools summary rating calculation. Four ratings, each of which is designed to show different facets of school success: the Student Progress Rating or Academic Progress Rating, College Readiness Rating, Equity Rating, and Test Score Rating," said Great Schools.
Top Alabama Middle Schools
Here are the top middle schools according to Great Schools with "10 out of 10 with student progress, test scores, and equity." These middle schools are listed in alphabetical order.
Empowering Young Minds: Top 7 Middle Schools in Alabama
Great School's Top Elementary Schools in Alabama
Why You're Lucky to Live in Tuscaloosa, Alabama
Tuscaloosa isn't THAT bad of a place to live. Here's why you're actually lucky to live in the City of Champions.
10 Commandments of Living in Tuscaloosa, Alabama