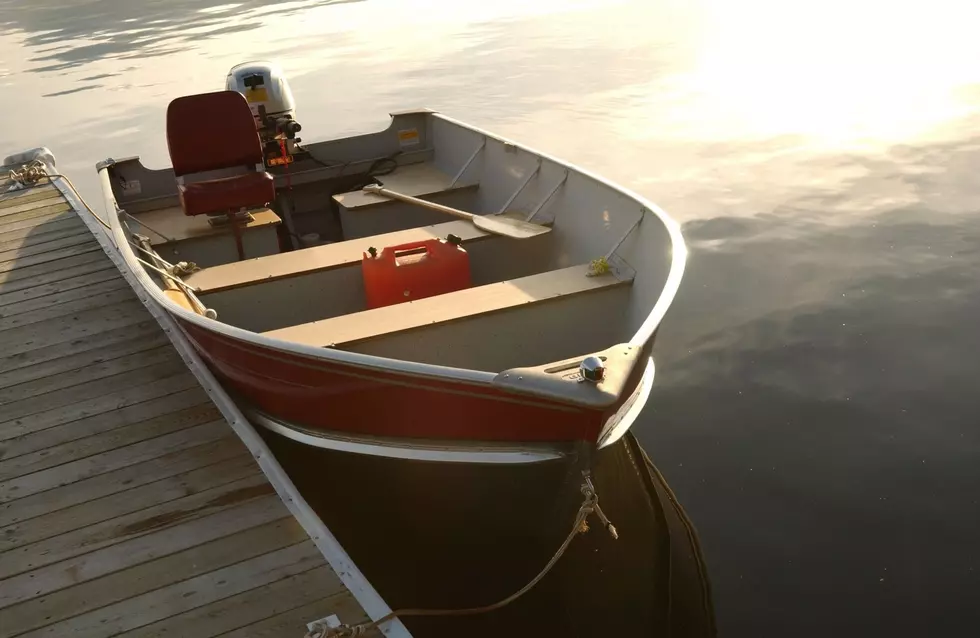 Families Mourn Those Lost in Monday Morning AL Boat Dock Fire
Getty Stock / ThinkStock
In what is being described as a boat dock fire on the Tennessee River in Scottsboro, AL, eight people have been confirmed dead. Authorities say that number could rise as it is unknown how many individuals may have been onboard sunken ships.  Thirty-five boats are said to have been consumed by the fire. 
It is said that the fire began just after midnight, while most would be asleep. Because the dock was wooden, the fire spread quickly; and according to the Associated Press, "an aluminum roof that covered many of the vessels melted and collapsed, cutting off escape routes and raining debris over the area as boaters leaped into the river." 
Add this to the tragic helicopter crash in California over the weekend, and this has been one sad week already.  Prayers to the families of all involved. Read the full story here. 
Enter your number to get our free mobile app