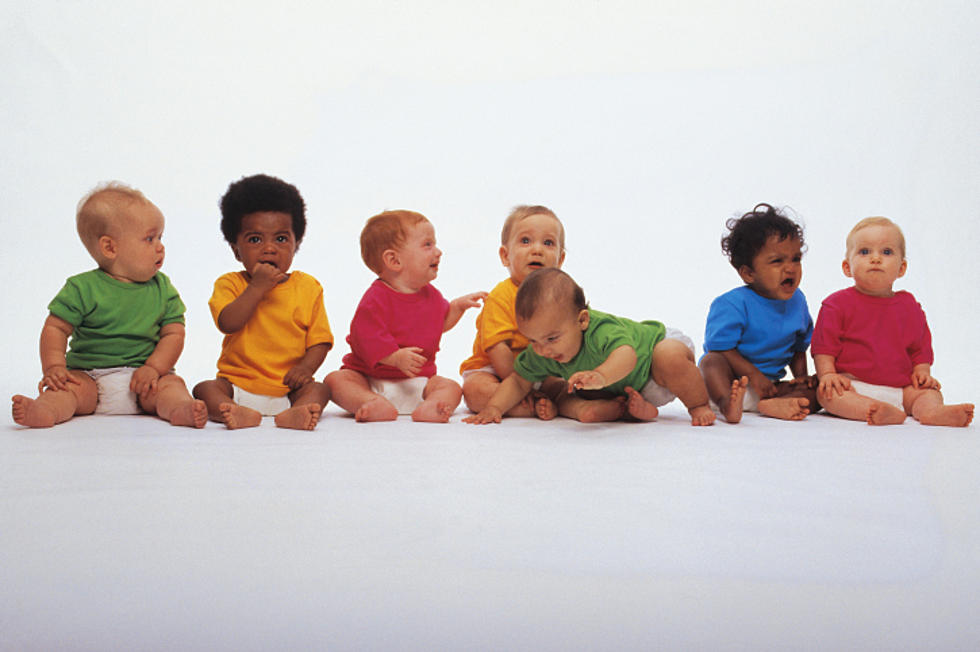 Help the Tuscaloosa March of Dimes Hit Their $65,000 Goal This Saturday
Comstock
The March for Babies: A Mother of a Movement™ is ready for you to help meet their goals for the Tuscaloosa March for Babies. This is your chance to unite, connect and fight for the health of every mom and baby.
The March for Babies is Saturday, April 23, 2022, at the University of Alabama located at 751 Campus Drive West in Tuscaloosa.
Registration
Starts at 9:30 a.m.
Opening Ceremonies
Open ceremonies will kick off at 10 a.m. with Townsquare Media's Mary K from 92.9 WTUG and DreDay from 105.1 The Block.
The event instructions note that the "best place to park that morning will be in the flat lot (no deck) on 7th Ave. in front of H.M. Comer Hall.  Then just walk around to the front of the University of Alabama Student Center."
Join the movement by stepping up to raise funds that help March of Dimes ensure that every mom and baby get the care they need. The March of Dimes has an 80-plus-year legacy in leading the "fight for the health of all moms and babies." They also "believe that every baby deserves the best possible start." The organization also believes in a "level the playing field for all moms and babies, no matter their age, socio-economic background or demographics."
So get ready to fight for the health of all the moms and babies in Alabama and across the globe.
Sign Up – to be part of the movement
Take Action – connect, fundraise, and spread the word.
Celebrate – and see the impact they have made.
For more information and to register log on to www.marchforbabies.org/event/tuscaloosa
Meet 31 Alabama Kids Who Ready to be Adopted this Spring
40 Alabama Kids Who Are Ready to be Adopted
New Year, New Home: Let's Get These Alabama Kids Adopted
Meet the 22 Alabama Kids Who Are Ready to be Adopted in 2022