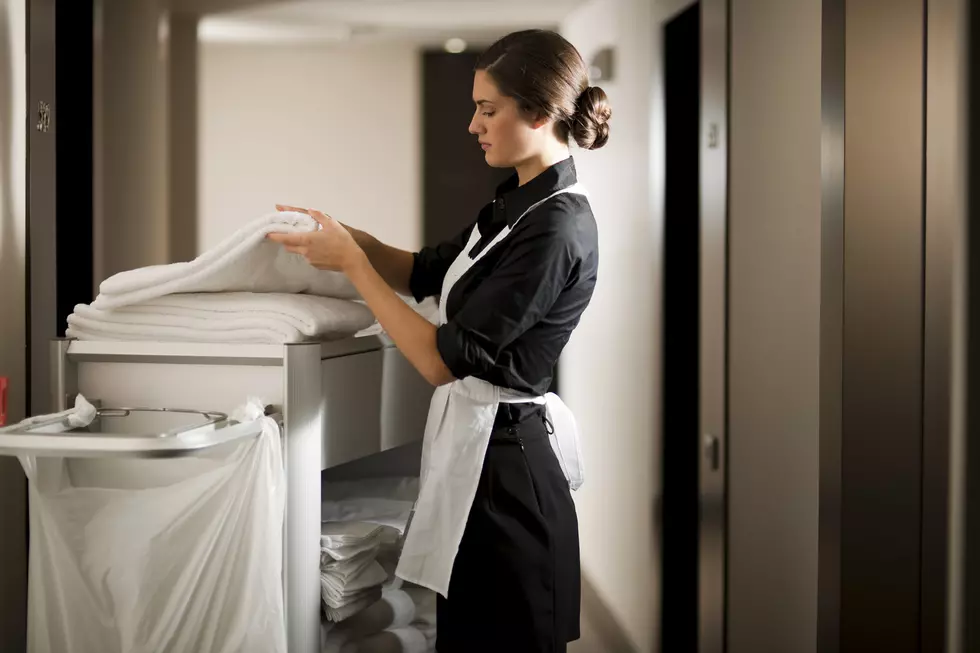 Household Chores That Make Me Consider Getting a Maid
Thinkstock
Moment of truth:  I'm not the best housekeeper, and I need help!
I mean, I'm just being honest. It's not like I live in filth, but I'm always on the go. When I leave my house at 8:30 a.m., I may not see it again until 8:30 p.m.  Sometimes, it's even later than that.
Because I am on a handful of organizational boards, if I make it home before 8:30, a lot of that time is still spent sitting in front of a camera for a conference call.  Add virtual learning and homework checking to the mix, and my time is gone.
So, my house looks quite lived-in through the week, and I spend most of my free time on the weekend taking care of everything I neglected through the week.
Now, there are some things that I do more regularly, like cleaning my toilet.  A lot of people don't know this but an elevated blood sugar can cause a mold buildup in your toilet bowl. Since I am diabetic, I tend to clean my toilet several times a week. But there are some things I just absolutely hate to do.
6 Household Chores I Can Do Without
The more I think about all of this, the more I see that I probably just need a maid; but considering the fact that I have a phobia about strangers being in my home (I mean, we should all be apprehensive, right?) and can't really afford to have somebody doing these things, getting a maid is probably not gonna happen.  Okay, no "probably" in it. *sigh*