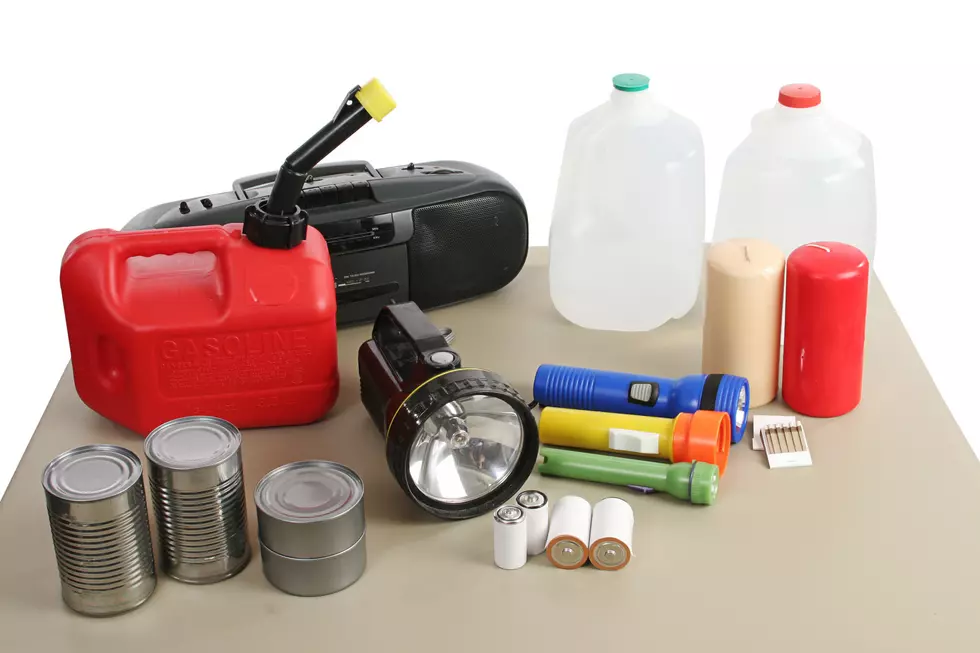 Is Your Family Prepared for Emergency Situations?
Thinkstock
In Alabama, we have more than our fair share of significant weather events.  So, it would seem that when various storms arise, we'd know exactly what to do.  However, that's simply not the case.
Some people don't prepare for the weather beyond making sure an umbrella is handy.  However, there are a number of factors that should be considered when thinking about emergency preparedness.
In terms of weather-related events, it is important for households to take note of the following:
Guidelines for Home Safety in Emergencies
Enter your number to get our free mobile app
There are far more emergency situations than just inclement weather incidents.  Just as schools and places of work have emergency safety plans, so should one's household.  Every individual should know what to do in case of a fire, including how to get out of a room, how to stuff the bottom of a door if the knob is too hot to open, and how to break a window if need be.
It is important for adults to know the locations of safety kits, fire extinguishers, and even flour as controlling the damage is critical, although personal safety is priority.
It is also important for families to have meet points in case of evacuation so there is an account of each member.  Be sure that children know their home addresses so they can be reunited with their families if they happen to be separated.
These are all small things to consider that could make a world of difference.
7 Tips For Driving in the Rain
7 Tips For Driving in the Rain