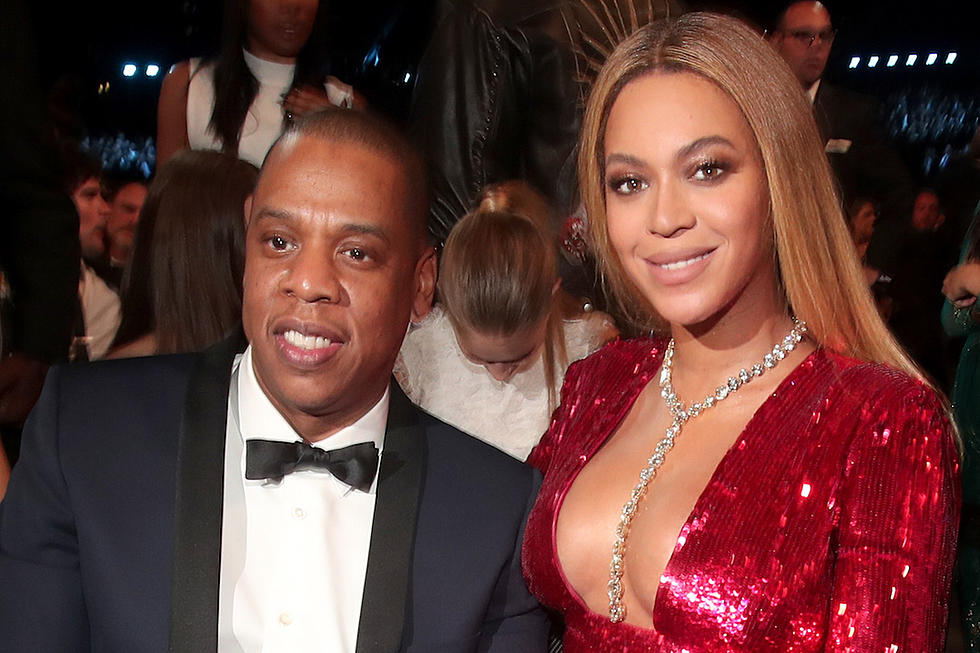 Jay-Z and Beyonce Pose for Pictures in an Elevator [PHOTOS]
Christopher Polk, Getty Images
On Monday (Dec. 4) Hov and Bey were spotted at the Angelika Film Center & Cafe celebrating the rapper's 48th birthday. While taking an elevator ride to the ground floor, the couple decided to have some fun with photographers and reportedly told them to "hurry up and come" get the photo.
It's nice that Jay and Beyonce can laugh at the situation now but the drama that unfolded with Hov and Solange on the elevator was no laughing matter for the rapper. While the two are "cool" now, JAY-Z says he and Solange only "had one disagreement ever" but "before and after, we've been cool." He added, "She's like my sister. I will protect her. That's my sister. Not my sister-in-law. My sister."
Check out photos of JAY-Z and Beyonce in the elevator below.
See 10 Hip-Hop Couples That Didn't Last