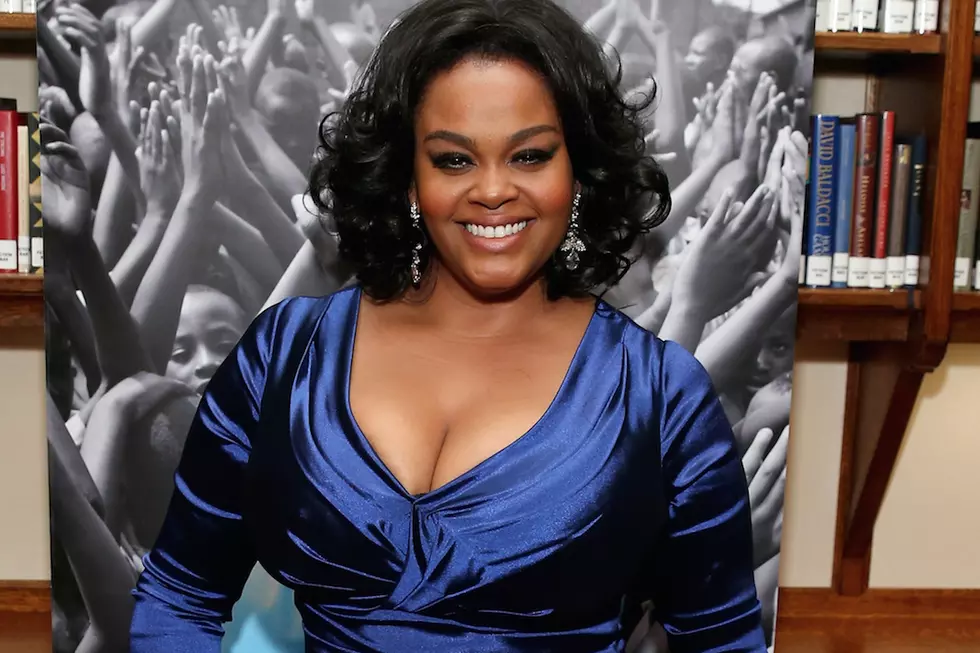 Jill Scott, Bilal, Raheem DeVaughn to Play Benefit Concert for Trombonist Jeff Bradshaw
Neilson Barnard, Getty Images
In a touching and extremely altruistic act, folks from the Philadelphia music community have rallied around famed trombonist Jeff Bradshaw, who is suffering from diverticulitis, a condition where pouches form on the walls of the colon, causing severe pain in the digestive system, according to WebMD.
So far, a $150,000 GoFundMe page has been set up for Bradshaw to help with medical expenses and not being able to perform, and as of Wednesday, Jan. 4. over $28,000 has been accumulated.
For those not aware, Bradshaw has collaborated on songs with huge stars like Jay Z, Erykah Badu, Michael Jackson and others, and we first reported his illness in November of 2016.
"This illness has caused major intestinal challenges for Bradshaw, who was recently hospitalized and who will have to undergo numerous intensive treatments," said his team when the news first surfaced. "[We're] hoping to raise awareness for his plight, as well as funds for his growing medical costs."
Hopefully, the beloved trombonist will secure the proper finances to handle his expenses and eventually be restored to health.
See 20 Rappers & Singers Yearbook Photos You Won't Believe