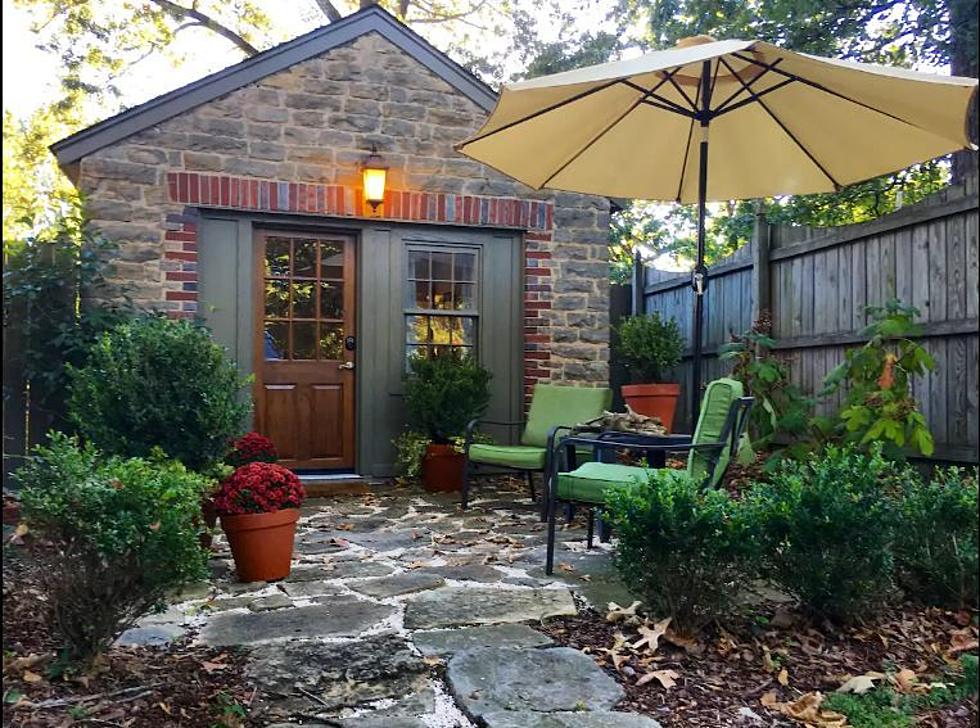 LOOK: Airbnb Carriage House in Booming Downtown Florence, Alabama
Airbnb
The adventure of an Airbnb is a great way to escape for a long weekend to clear your mind or enjoy the excitement of another town. The Carriage House in Downtown Florence, Alabama gives you both.
This private location is "next door to UNA, it is mere steps to the heart of campus & just a short walk, bike ride or drive from booming downtown Florence with shopping, coffee shops, restaurants, music venues, wine bars, nightlife and more," said the Airbnb host.
The newly renovated space is adorable. The one-bedroom efficiency is perfect for 1 to 2 people. The best part is you are just a short walk from all the amenities of the booming downtown atmosphere.
Step inside this quaint Airbnb now with these photos.
Airbnb Carriage House in Booming Downtown Florence, Alabama
The Airbnb Carriage House in booming downtown Florence is your perfect home away from home, offering a unique blend of vintage elegance and modern comfort.
Enjoy Lake, Mountain Views from this Cedar Bluff, Alabama Airbnb
Alabama's Unique A-Frame Airbnb is Less Than 3 Hours From Tuscaloosa
Tiny But Mighty: Estillfork, Alabama Airbnb is the Perfect Peaceful Getaway
You Can Go Glamping in Heart of Fort Morgan, Alabama
Smith Lake Alabama Airbnb Offers Year-Round Water Access, Views