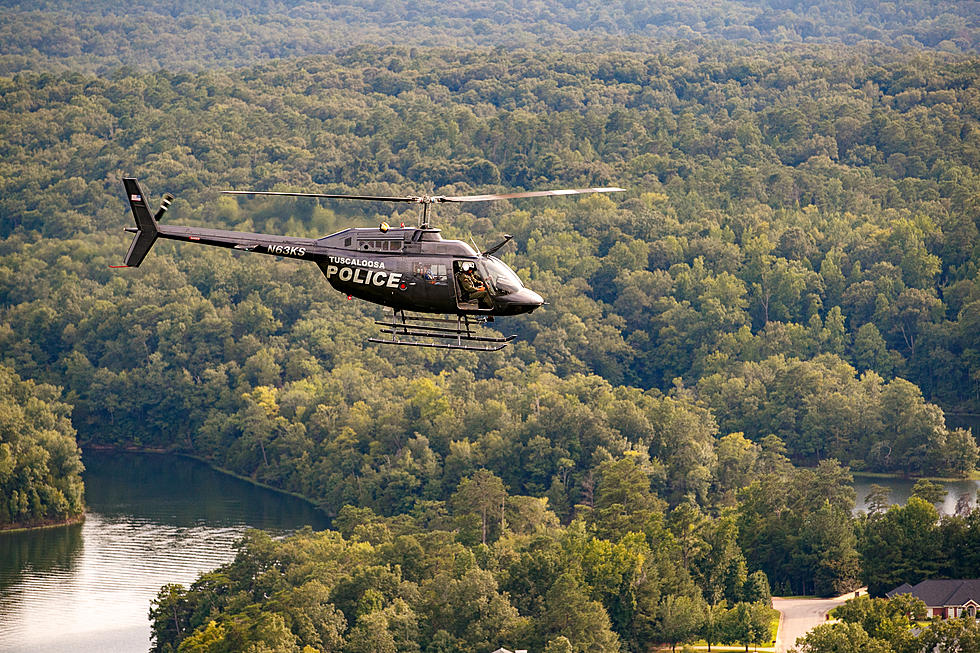 Man Killed in Shooting at Tuscaloosa Apartment Complex Saturday Night
(Tuscaloosa Police Department)
A homicide investigation is underway after a man was shot to death at a Tuscaloosa apartment complex Saturday night.
Jack Kennedy, the commander of the mutli-agency Tuscaloosa Violent Crimes Unit, told local media Sunday morning that Tuscaloosa Police officers were called to River Road Apartments on 8th Avenue Northeast on reports of a shooting.
The apartments are off Jack Warner Parkway between McFarland Boulevard and Nucor Steel.
Kennedy said police found one male dead on the scene of the shooting at the apartment complex, and TPD has given the case over to the VCU, which investigates all homicides in Tuscaloosa County.
No arrests have been made as of Sunday morning, and Kennedy said the investigation is active and ongoing.
Anyone who witnessed this incident or has any information is encouraged to contact the VCU at 205-464-8690.
By the count of the Thread staff, the shooting marks the 15th homicide investigated in Tuscaloosa County so far in 2022.
All Homicides in Tuscaloosa County So Far in 2022
A regularly updated list of the Tuscaloosa Thread's coverage of all homicides in Tuscaloosa County in 2022.
Top Stories from the Tuscaloosa Thread (9/12 - 9/19)
17 of the Top Stories published by the Tuscaloosa Thread during the week of September 12th, 2022.