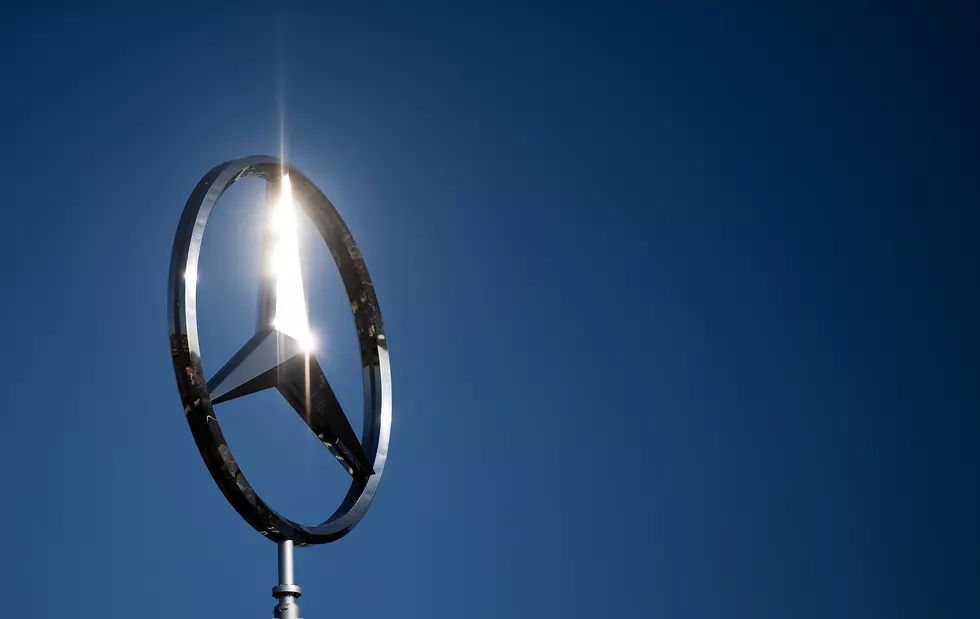 Mercedes-Benz Plans To Donate Vehicles Valued At Over $700,000 To Alabama High Schools and Colleges
Getty Images
Good news for some Alabama high schools and colleges. Mercedes-Benz U.S International has made plans to make a huge donation to multiple schools in the state.
The production of electric vehicles is moving closer and closer for the year 2022. In a Facebook post, Mercedes-Benz U.S International announced they will be making an effort to accelerate the number of students who want to pursue a career in the automotive industry.
"MBUSI is donating 15 sport utility vehicles with a combined value of more than $700,000 to 13 high schools and two community colleges in Alabama for instructors to use as valuable classroom tools."
They explained that the majority of the GLE SUVs were used to test and ensure Mercedes-Benz quality standards. After the tests are completed, they cannot sell the vehicles to customers or even be driven on public roads. They can, however, use those vehicles for classroom training purposes.
The post read, "Donating these vehicles to our schools is a win-win for everyone," said Michael Goebel, President and CEO of Mercedes-Benz U.S. International, Inc. "We have found a sustainable solution to re-purpose vehicles -- that would have been destroyed at the end of their test cycle -- and diverted them instead for an educational purpose. These schools are providing hands-on training and helping automakers develop a future workforce that will help us make sustainable vehicle production a reality. They are bridging the gap between the classroom and career readiness."
We're sure plenty of schools that will receive those vehicles will be thankful to Mercedes-Benz U.S International for their donation.
Top Stories From The Tuscaloosa Thread (11/8-11/12)
Alabama Towns That Have Naughty Names
Highest Rated Recruits in Bama Hoops History
Take a look at the highest rated recruits to play for Alabama since 2000 according to 247Sports.