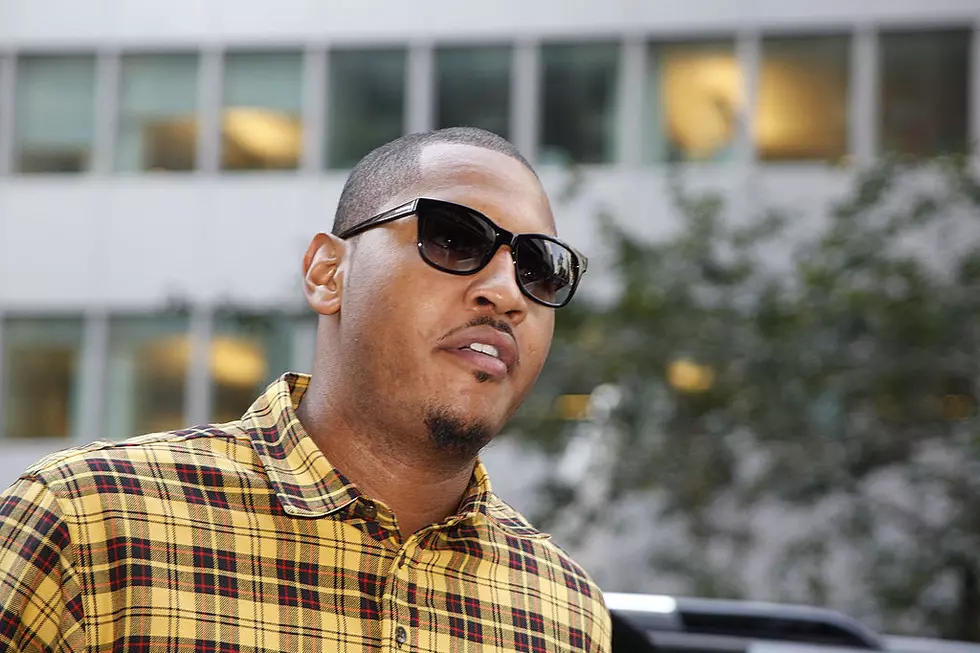 New York to Carmelo, Deuces!!
Getty Images
NY Knicks agree to trade Carmello!
While the different protests are going on through out the NFL, mainly because of the players being called "sons of Bitches" and Stephen Curry being blasted by 45 because he contemplating on whether or not he wanted to visit the White House after winning finals, this just happened!
The NY Knicks traded Carmello Anthony to the OKC Thunder!  :-)