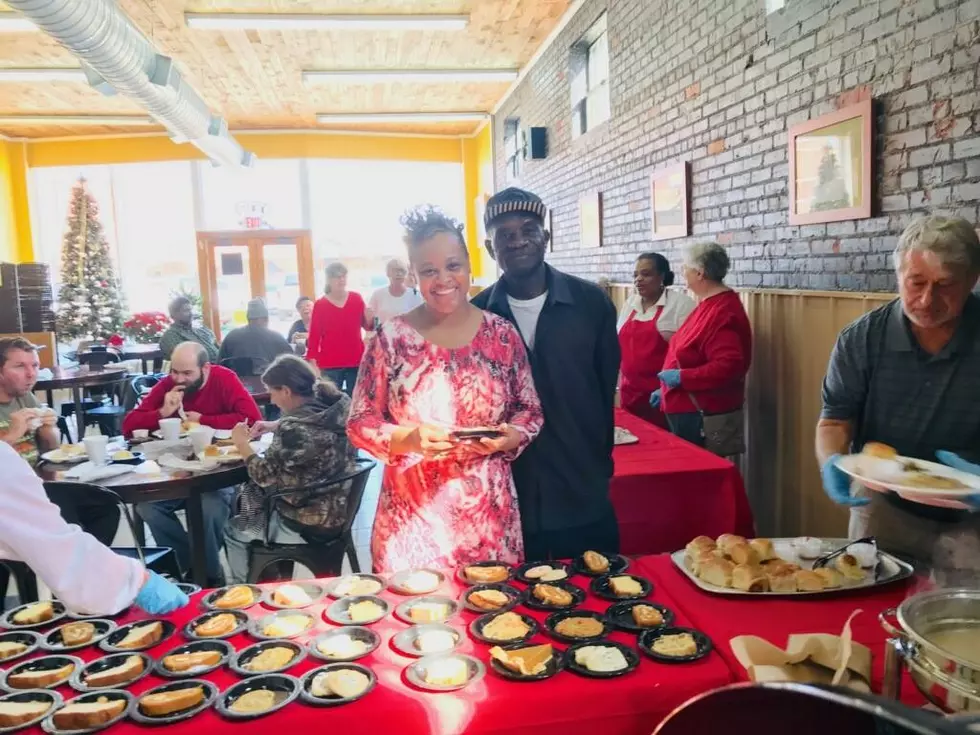 No Prices Set at Alabama Restaurant, People Pay What They Can
(Credit: Facebook/Drexell and Honeybee's)
Have you ever had a few dollars and wondered what you could eat for lunch, considering your budget?  Well, if you're in or around Brewton, Ala., that's no longer a concern.
Freddie and Lisa McMillan have opened a restaurant, where people can eat whether they have money or not.
Drexell and Honeybee's operates on donations.  People simply pay what they can.
But these aren't little bagged lunches.  Sources say daily meals include items like meatloaf, fried chicken, barbecue ribs, fresh vegetables, rice, macaroni and cheese and more!
This almost makes you want to take a road trip to eat and make a donation, right? Well, put it into your plans.  They operate Tuesday through Friday 11 a.m. to 1p.m.