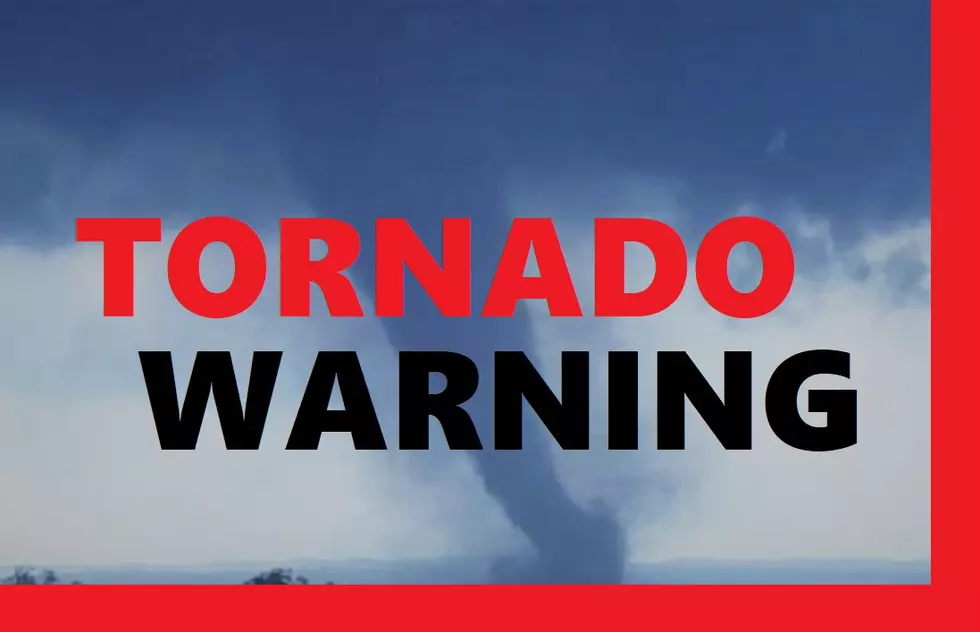 NWS Issues Tornado Warning for Pickens, Greene and Sumter Counties
UPDATE: The tornado warning in Sumter has been canceled but the warnings in Greene and Pickens County are still active.
The National Weather Service has issued tornados warning for Greene, Sumter and Pickens County as a system of storms grows stronger as it crosses from Mississippi into West Alabama.
Two separate alerts have been issued as the storm crosses the state line.
If you are in Gainesville, Emelle, New West Greene, Panola, West Greene, Geiger,
Warsaw or New Mount Hebron, Aliceville, Gordo, Reform, Carrollton, Pickensville, Ethelsville, McMullen, Garden, Ashcraft Corner, Johnston Lake, Bevill Lock And
Dam, Gainesville Lake Campground, Dillburg, North Pickens Airport,
McShan, Shaw, George Downer Airport, Owens, Kirk and Cochrane take cover now and remain in a safe place until the threat has passed.
Stay tuned to this site and station for updates on this storm system as it develops.