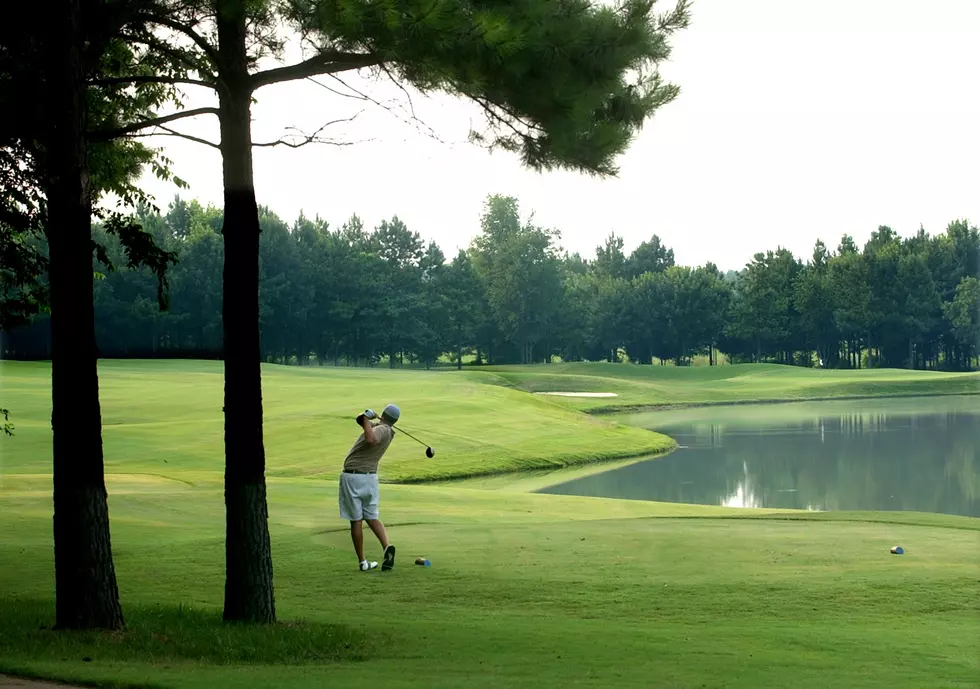 Photo Courtesy of tcpara.org
The home of the Alabama Golf team will re-open to the public on a limited bases starting on Wednesday. The course will be open to patrons, weather permitting, from Wednesday-Sunday for the foreseeable future. The golf course closed on March 28 due to concerns over the COVID-19 coronavirus.
Ol' Colony will be a walking course only for the foreseeable future to limit patron's contact with shared surfaces. Anyone that is interested in golfing can tee off from 7 a.m.- 5 p.m. The food service will be limited and is carry-out only.
The Jerry Pate-designed course played host to the 2016 NCAA Men's Golf Regional and is open to the public to enjoy. It is $35 for adults to walk 18 holes and $25 to walk 9 holes. To reserve a tee-time just call (205)562-3201.
Wednesday's forecast calls for scattered thunderstorms in the morning then cloudy in the afternoon. Thursday presents partly cloudy skies with only a 20% chance of rain. Friday looks like sunny skies in the afternoon with temperatures in the upper 60s. Saturday's golf forecast looks clear in the morning but rain in the afternoon. Sunday also looks like rain in the forecast.