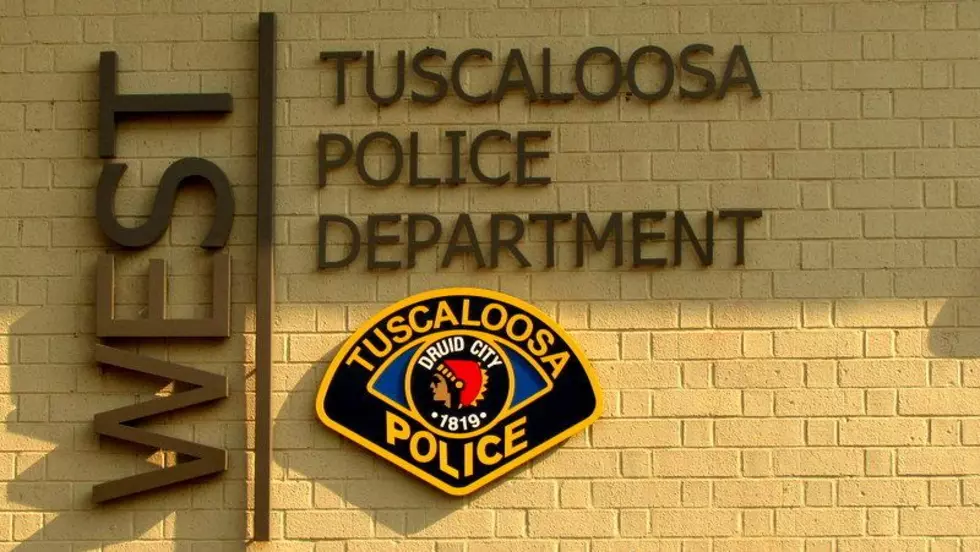 Police Precinct Threatened After Death of Suspect in Tuscaloosa
(Stephen Dethrage for AL.com)
Tuscaloosa Mayor Walt Maddox joined the Steve Shannon Morning Show on 95.3 the Bear Monday and said that one of the department's precincts was threatened on social media Sunday.
A TPD spokesperson confirmed the report later Monday morning, and said although TPD heightened security at the west precinct Sunday, there were no issues there this weekend.
"TPD was made aware of multiple threats to officers posted on social media yesterday, including one poster who referenced "taking action" at the department's west precinct and calling for others to join him," the spokesperson said. "Chief Blankley placed extra patrols in the area. There were no problems reported."
In one particularly shocking post located by the Tuscaloosa Thread, a man took to Facebook to say "I'm feeling like Luther which one of y'all bih ass cops wanna be Cousette?" The post refers to Luther Bernard Watkins, Jr., the 21-year-old accused of fatally shooting TPD Investigator Dornell Cousette last September.
Later, the same man wrote "forget all this posting I'm taking action" and called for others to arm themselves and join him outside TPD's west precinct, and in a third post called for a protest "done right," with no violence and no disrespect.
The first two Facebook posts taken together were enough to heighten security at the precinct.
Area leaders including Maddox, TPD Chief Brent Blankley and District Attorney Hayes Webb have all called the Saturday death of 31-year-old Kendrell Antron Watkins a tragedy, but said that the officers who Tased him during his arrest acted according to their training. Watkins also admitted to paramedics that he had smoked "MoJo" late Friday night, which Blankley said is a dangerous kind of synthetic marijuana.
"I am absolutely convinced that our officers involved with this did everything possible to protect the community, protect the suspect and I think they acted with the highest level of professionalism," Maddox told Steve Shannon Monday morning. "It's unfortunate that in this day and age everyone immediately wants to assume the worst of TPD."
Enter your number to get our free mobile app