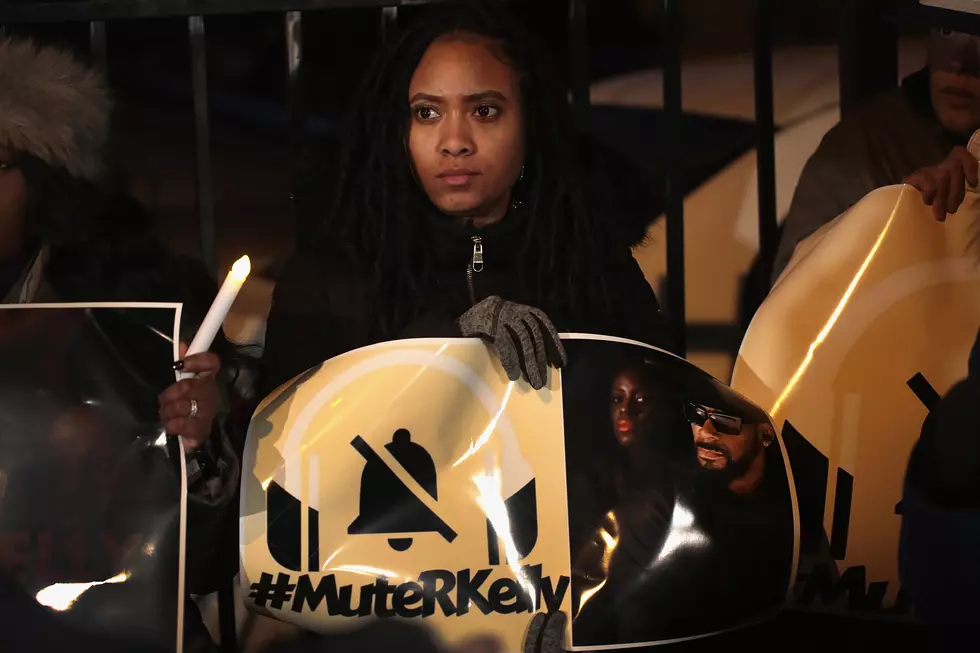 R. Kelly Indictment Affects Radio Airplay
Getty Images
Amid the allegations of sexual misconduct, often involving minors, the decision was made to remove R. Kelly from many radio stations' playlists across the country.  WTUG hasn't played a single song by the artist since the release of Lifetime's "Surviving R. Kelly" docu-series.
This decision wasn't made as an indication of passing judgment but more so as a support to those who've been victims of sexual assault, who are offended by his music.
Surprisingly, we received requests for more R. Kelly music than music from any other artist over Valentine's Day, which showed that even though the crimes of which he is accused are heinous, his music left a lasting impact upon the R&B genre that isn't easily escaped.
However, in light of the latest indictment against him, we stand by our decision.
If the allegations are indeed true, we sincerely hope he receives the help he needs... and incarceration, of course.