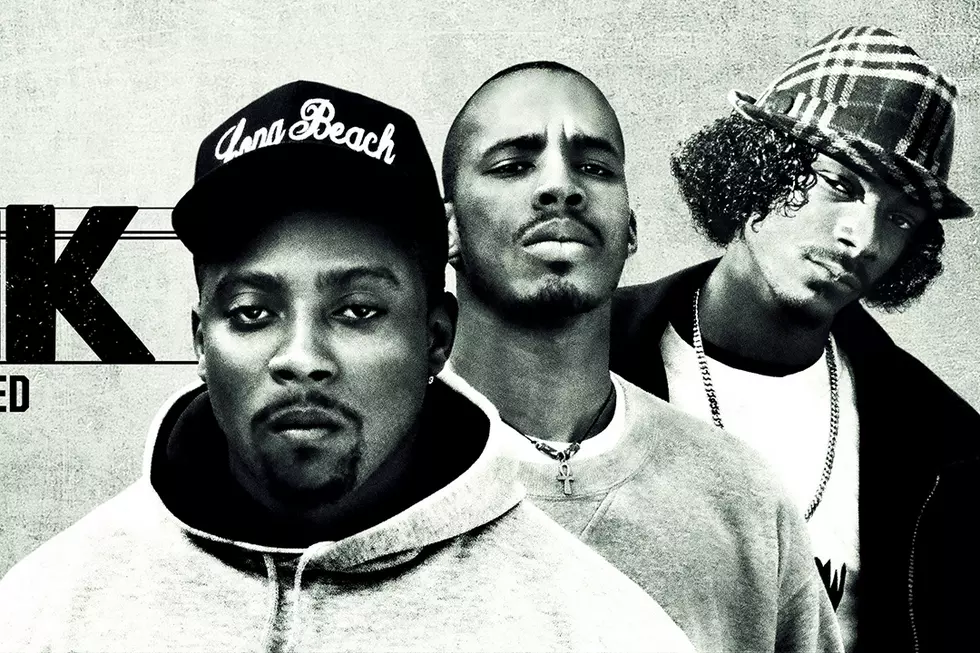 Snoop Dogg, Warren G and More Explore G-Funk Roots in New Documentary
G Funk
A new documentary from director Karam Gill explores the early days of g-funk through never before seen footage and interviews with Warren G, Snoop Dogg, Chuck D, Ice Cube, Ice T, Too Short, The D.O.C., Wiz Khalifa and more.
Released on July 11, G Funk is Gill's first full-length film and offers a glimpse at the origin of the sound and its lasting impact in hip-hop today. "When you're making magic, sometimes the ingredients don't come with instructions," Snoop Dogg says in the movie's trailer. "You just gotta know how to put that shit together."
While a number of artists created g-funk music, The D.O.C. points at Snoop, Warren G and the late Nate Dogg as the three men behind the genre. "G Funk is three dudes: singer, rapper, producer," D.O.C. says about the artists.
Although Snoop may have been a pioneer in the g-funk era, the rapper's career has since taken him to other genres. Earlier this year, Snoop dropped the gospel album Snoop Dogg Presents Bible of Love. Less of a solo album and more a curated project, the 32-song project includes features from Charlie Wilson, Faith Evans, K-Ci, Kim Burrell, The Clark Sisters, Daz Dillinger, Jazze Pha, Patti LaBelle, Mary Mary and more.
Check out the extended trailer for G Funk below and catch the full documentary on YouTube Premium.
See New Music Releases for July 2018