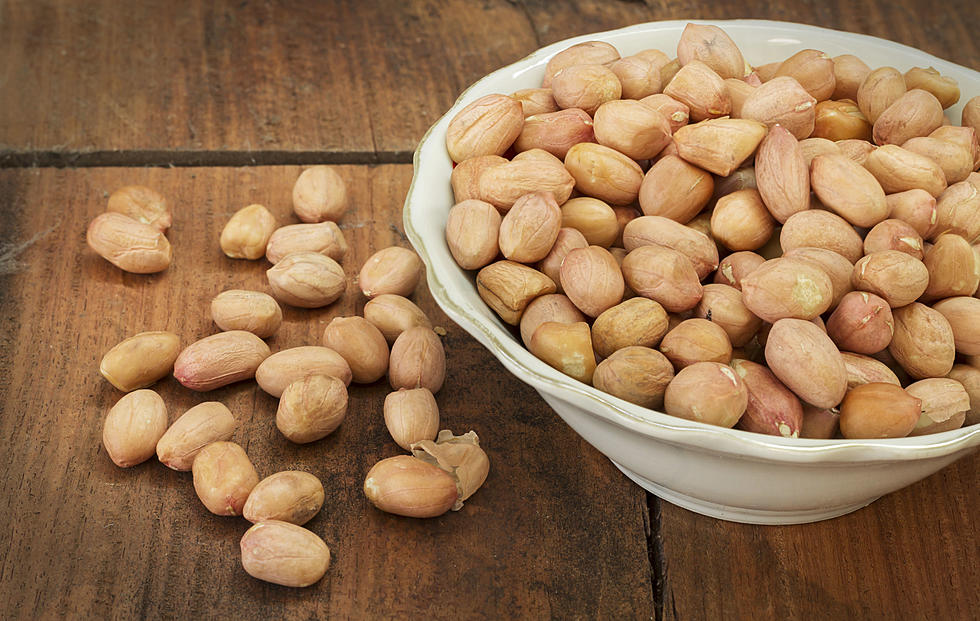 There Is No Way You Can Live In Alabama and Not Eat This Southern Snack
Peerayot
Most may consider me to be an Alabama native by now. After finding out people in Alabama don't really eat this snack, I may never be considered Alabamian.
I was having a conversation with my wife the other day and we talked about our favorite summer snacks. Mango was at the top of the list! That's something we both wish we could eat year-round. Growing up in Florida, it seemed like we had unlimited access to mangos. Next up on my list were flips. I found out a few months ago that Alabamians call them "Beebops." I still don't understand the reasoning behind that name but that's neither here nor there.
We ended up bringing up one of our favorite all-time snacks. This is something that's not just for the summertime. Boiled peanuts! When made right, this can feel like a full meal.
After our conversation, my wife says she's been craving boiled peanuts for days. She's been talking about them for the last few days randomly in conversations. She told me about a conversation he had with someone who grew up close to Eutaw. They've been here most of their lives and told my wife that they have never tried boiled peanuts. WHAT?!
How is that possible? Isn't boiled peanuts a southern snack? How could you live in Alabama all this time and never had boiled peanuts?
Back home in Orlando, you could find boiled peanuts being sold on countless street corners and all over the flea market. Now that I think about it, I haven't seen anyone in Alabama selling boiled peanuts since I've moved here. Is it really not a thing in Alabama?
If so, please let me know where I can find some good boiled peanuts. Not the gas station kind. I want some real good homemade boiled peanuts. Tell me where to find them in the chat feature of our free app!
LOOK: 15 Discontinued McDonald's Menu Items
KEEP READING: 3-ingredient recipes you can make right now
What Are the Signature Drinks From Every State?