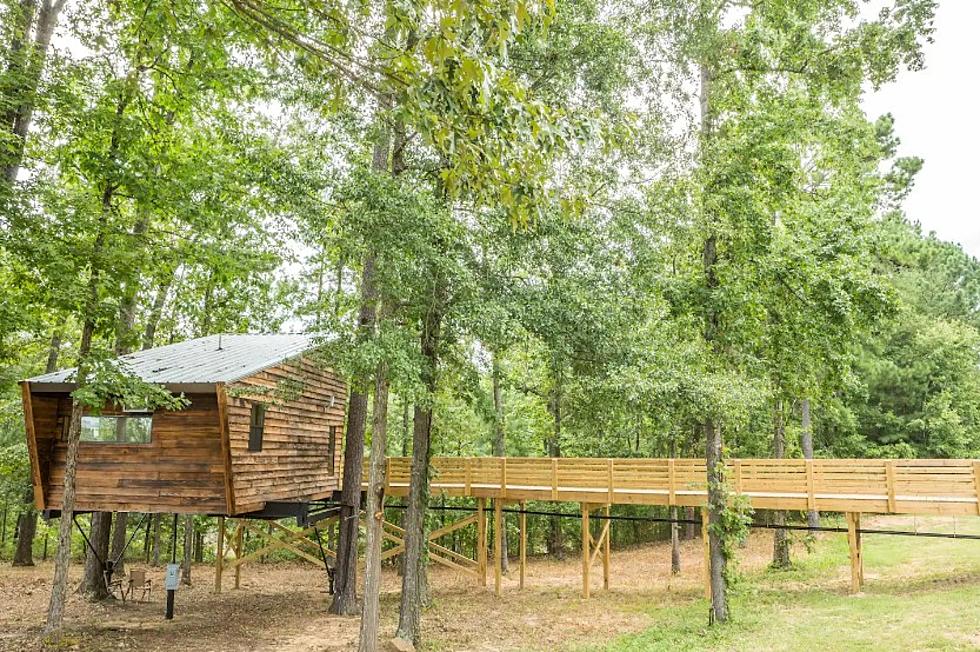 This Tuscaloosa, Alabama Treehouse Airbnb Is a Dreamy Getaway
Airbnb
Are you in need of a staycation? Need some summer vacation plans? Or just need a break from life? But, you can't go far. Here is the solution.
This dreamy Tuscaloosa treehouse might be exactly what you need. You can find it in a wooded area off Rice Mine Road and New Watermelon Road.
This Airbnb home is hosted by Tuscaloosa PARA and is pretty affordable.  It is close to lots of recreational activities, restaurants, and more.
Take a peek right now.
Stay the Night in This Real Life Tree House Airbnb in Tuscaloosa, Alabama
Alabama's Most Luxurious Airbnb is Like Staying on a Movie Set
THIS is the Most Expensive Airbnb in Alabama, See it for Yourself
Super Exclusive Airbnb Gives "Little Talladega" Vibes