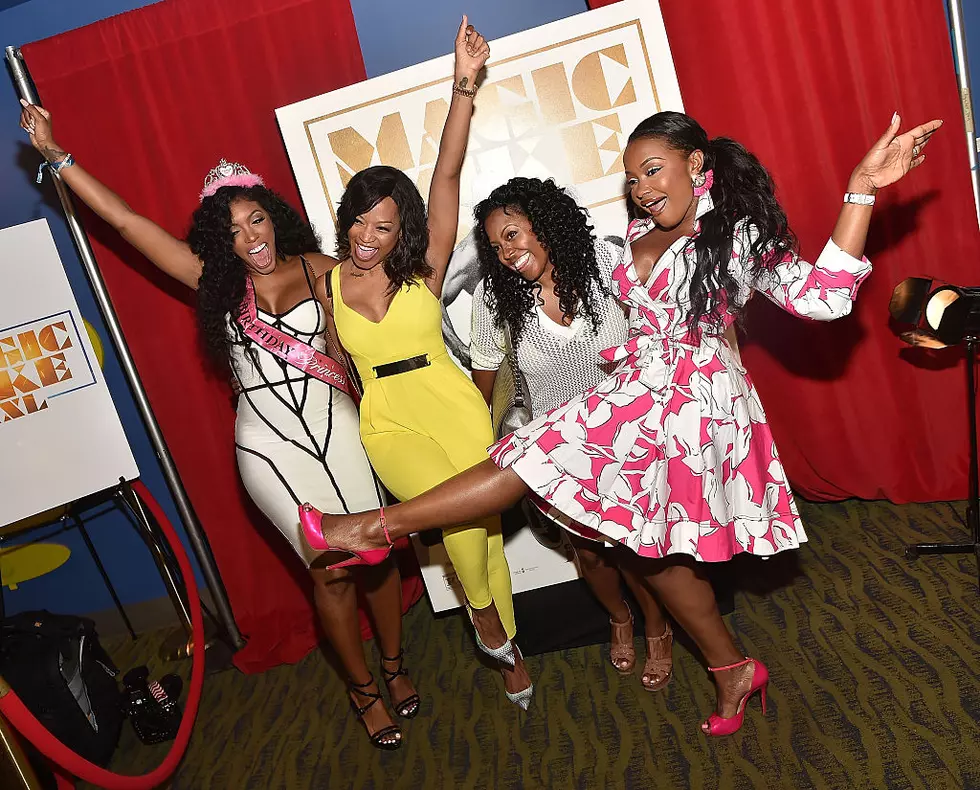 Today Is National Girlfriend Day!
Paras Griffin
Ok,. so I'm glad that I actually read the definition of National "Girlfriends" Day before I called my boyfriend asking for a gift!
To my surprise, National Girlfriends Day is a day that girlfriends get together around the United States and celebrate their special bond of friendship. It could very well be your Mom, your sisters, a co-worker or just ladies you hang out with!  National Girlfriends Day was created in 2006, the day was added to the National Day Calendar in 2014.
Here is how to observe National Girlfriends Day: 
According to nationaldaycalender.com, Today, let your gal pals know just how much they mean to you and how special they are in your life. Go out for lunch or a drink with a friend. Give a small token of appreciation.  Go to that movie you have been waiting for.  Reminisce about the past.  Plan a future outing.  Share your dreams over a cup of coffee. Post on social media using #NationalGirlfriendsDay.
I have sooo many good friends, I'd hate to miss one! I have great friends that I don't speak to everyday but they know I will do anything for them at the drop of a dime! So to all of my "friends"  I love you!