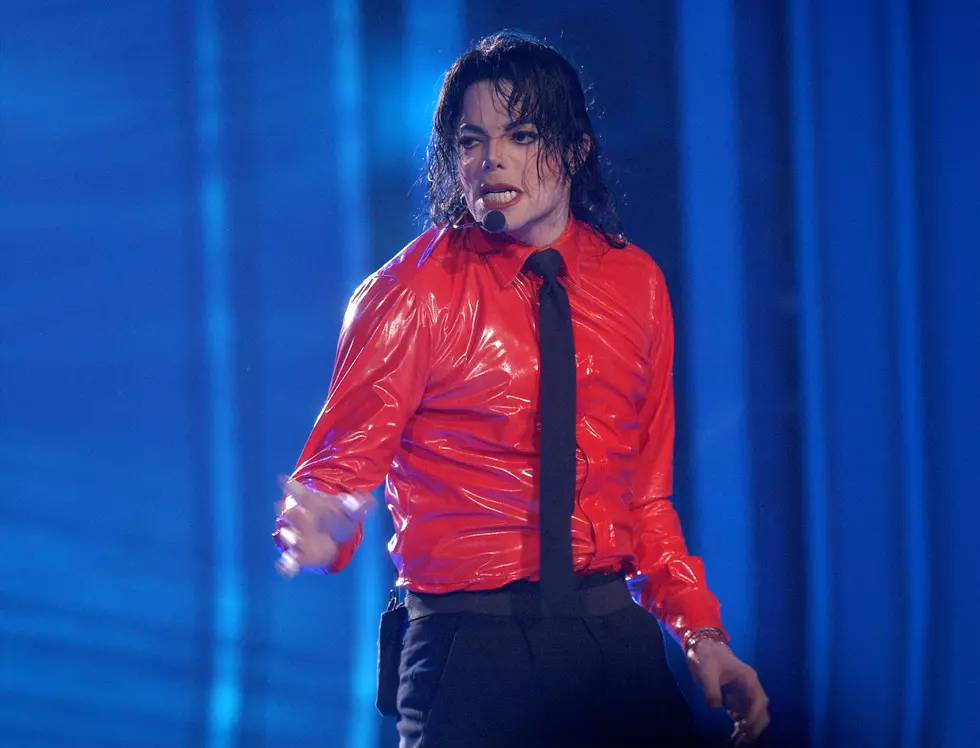 Today Marks The 9th Year Of Michael Jackson's Death
9 Years ago today we lost one of the best entertainers of all times, Michael Jackson!
I remember 9 years ago hearing the news, it's like the whole world stopped for a few hours. Everyone was in disbelief! Where were you when you heard the news that Michael Jackson was dead?  I remember I was in my car, when I heard the news, I froze, had to pull over and collect myself.  The news was heartbreaking!
Michael made his professional debut in 1964 with his elder brothers, then to us they were known as the Jackson 5. In 1971, he started his solo career with Motown.  His videos including "Beat It", "Billie Jean", and "Thriller" from his 1982 album Thriller, are credited with breaking racial barriers. The popularity of these videos helped bring the television channel MTV to fame.
If you are a Michael Jackson fan, you are going to love this! Just heard news of a stage musical based on the life of Michael Jackson.he as-yet-untitled show is being developed by the Michael Jackson Estate and Columbia Live Stage
The musical, which will of course feature songs from Jackson's mighty catalog, is expected to arrive on Broadway in 2020.