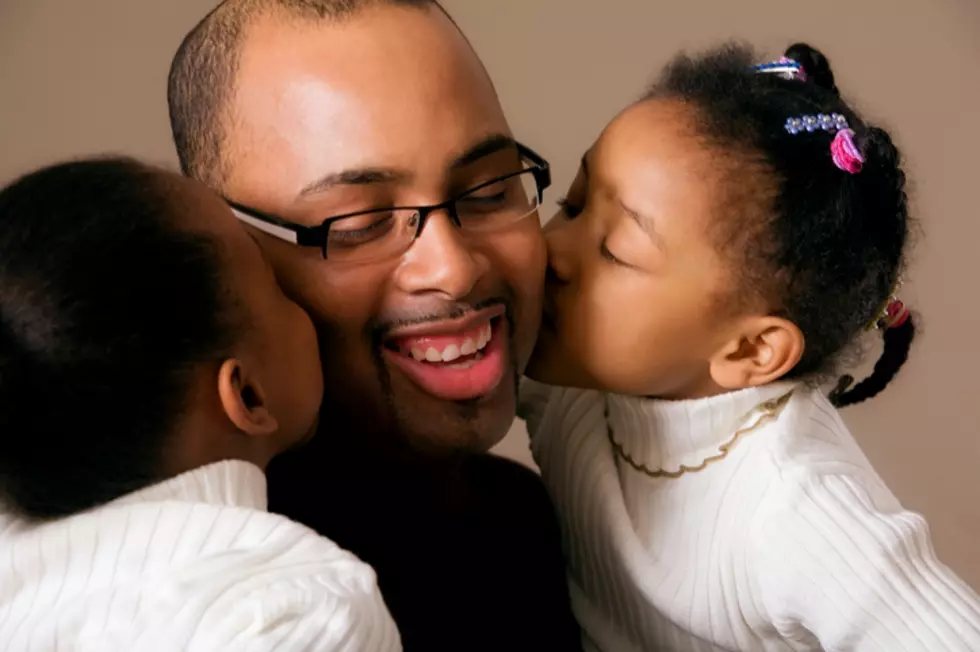 Tuscaloosa Area #GirlDads are Warming Our Hearts
Thinkstock
View this post on Instagram
Can we talk about this #GirlDad trend?
If it's not the most heartwarming displays of affection between dads and their daughters! It stemmed from the traumatic death of Kobe Bryant and his daughter Gianna and the special bond they shared in addition to the way he loved all his daughters.
We love seeing the fathers in our area and the outpouring of support from other girl dads, family members, and others.  Here are some of our favorites:
Dads who haven't gotten into the action yet, feel free to tag us when you add yours or send the link through your WTUG app!
Also, now is the perfect time to express even more love for your daughters.  Tickets are still available for the Princess Ball on Feb. 8.  Get more details here.
Enter your number to get our free mobile app