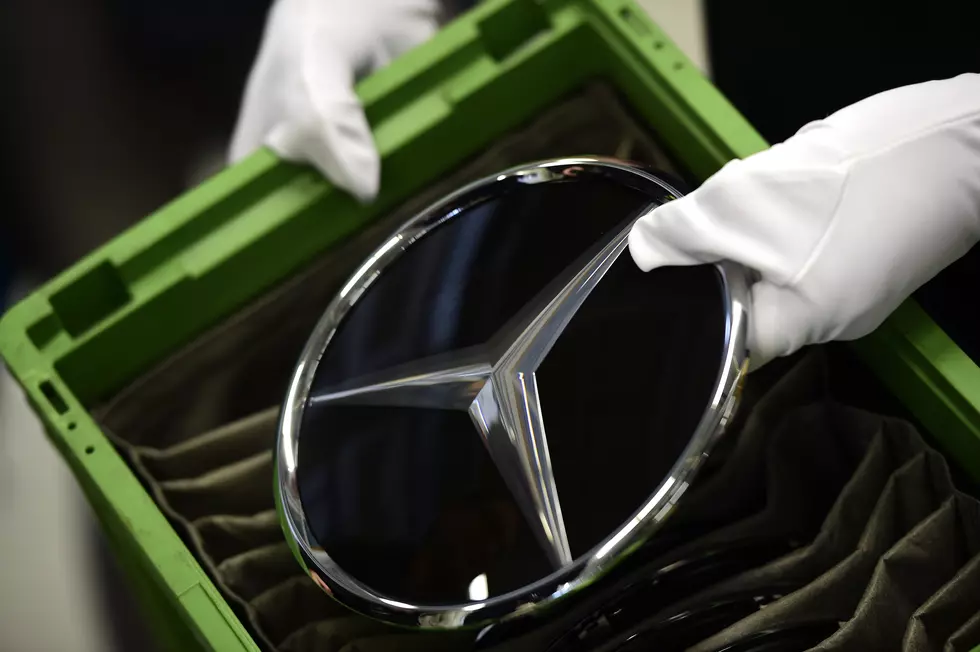 Tuscaloosa Mercedes Plant to Stop Production for Two Weeks, Resume April 6th
Getty Images
Following in the footsteps of other industries and businesses nationwide, Mercedes-Benz will shut down production and administrative operations at its Tuscaloosa plant for two weeks amid growing concerns about the spread of COVID-19, commonly known as coronavirus.
In a memo reportedly distributed within the MBUSI Vance plant, a spokesperson explains that the plant will shut down from March 23rd until April 6th. The first week off, Mercedes will pay all its employees as if they were working. The second week can be covered by vacation or emergency hours off, or workers can elected to take no pay for no penalty on their records.
The memo states that only small crews in essential areas will be on site, and that administrators will be in contact with plans to return to work as the situation allows.
Enter your number to get our free mobile app