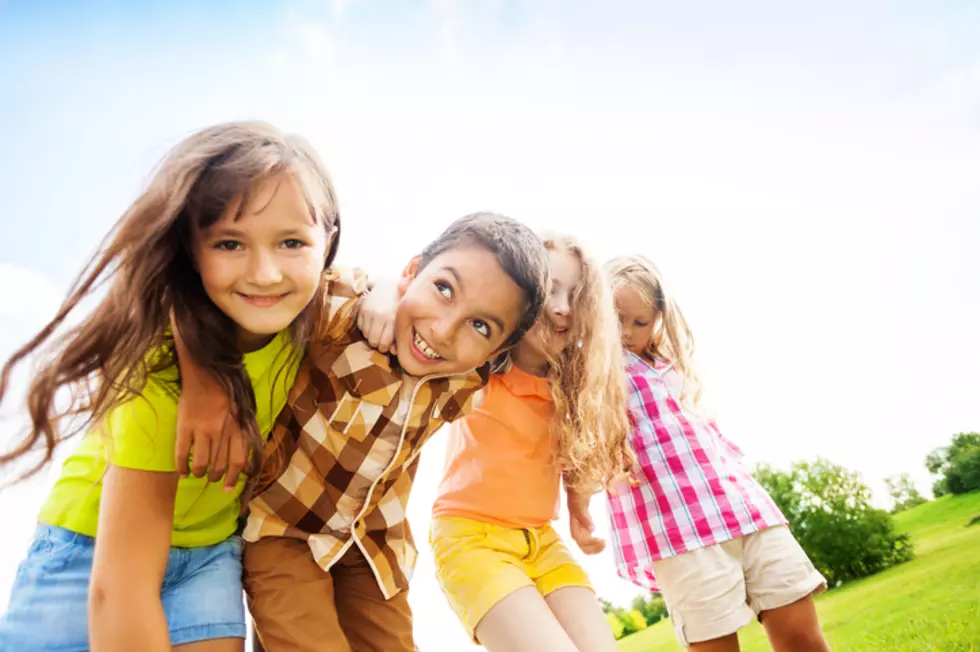 If You Have Kids, the 'Tuscaloosa StoryWalk' is a Must
SerrNovik
Super excited about this. The Tuscaloosa County Park & Recreation Authority has announced the 2021 "Tuscaloosa StoryWalk." The concept is to follow a path of laminated pages from children's picture books on an outdoor path. A great way to take the empowerment of reading to the next level of fun.
"Tuscaloosa StoryWalk" is open to the public and a free event. Also, it is in partnership with the Tuscaloosa Public Library and the University of Alabama College of Human Environmental Sciences. It all kicks off on Saturday, April 10, 2021, from 9 am until 3 pm on the Tuscaloosa Riverwalk, beginning on the Tuscaloosa River Market's south side.
This is going to be an amazing family event. I've already called DreDay on our sister station, 105.1 The Block to ensure we have his son front and center because he loves to read. You should see his ever-growing library. He is going to love this.
Here is another bit of great news directly from the "Tuscaloosa StoryWalk" Facebook page, "after April, the StoryWalk will be relocated every month to a different park in Tuscaloosa." This is perfect, combing the love of reading and our awesome parks in Tuscaloosa county.
Becky Larson, DrPH, assistant professor with UA Department of Health Sciences, says, "It's a great way to get the community motivated about healthy lifestyles, nature, and literacy."
(Source) Press Release provided by Becky Booker, Public Relations & Marketing Manager with the Tuscaloosa County Park & Recreation Authority. For more information on the "Tuscaloosa StoryWalk," click here. 
LOOK: Stunning vintage photos capture the beauty of America's national parks
Today these parks are located throughout the country in 25 states and the U.S. Virgin Islands. The land encompassing them was either purchased or donated, though much of it had been inhabited by native people for thousands of years before the founding of the United States. These areas are protected and revered as educational resources about the natural world, and as spaces for exploration.
Keep scrolling for 50 vintage photos that show the beauty of America's national parks.
LOOK: The most popular biblical baby names