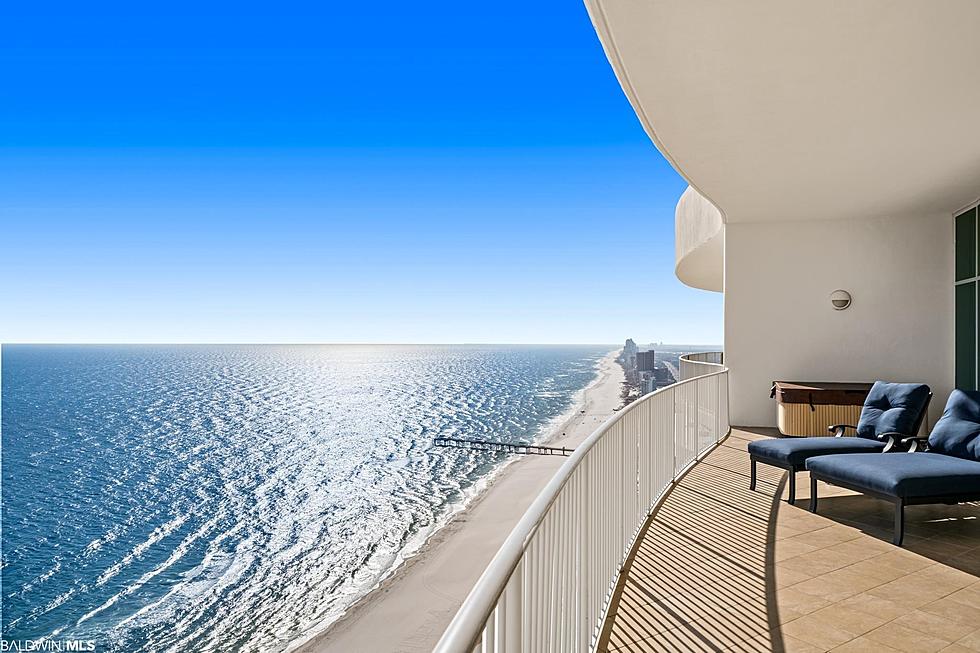 Alabama's Most Expensive Luxury Penthouse Offers Exquisite Views
Matt West, RE/MAX of Orange Beach.
Alabama's most expensive condo is dripping in luxury. Also, It has gone under a significant price drop as well.
This close to 5,000 square foot penthouse has 4 bedrooms and 4 ½ baths and overlooks the Gulf with the most incredible views.
This is the most pricey condo in the entire Yellowhammer State. It's listed by Matt West of RE/MAX of Orange Beach. Take a look inside, you know you want to be nosey just like me.
Alabama's Most Expensive Luxury Penthouse Condo is in Orange Beach
Georgia's Most Expensive Condo Offers World-Class Style
Look Around Deontay Wilder's Lake Tuscaloosa Stunning Mansion