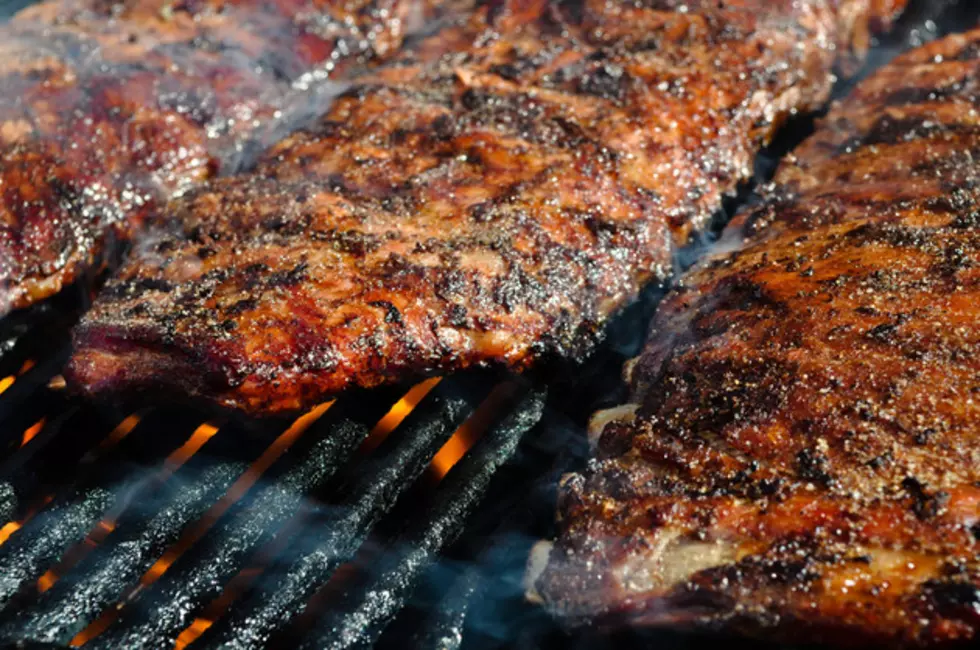 Are You The Real GrillMaster In Tuscaloosa?
Brandon Bourdages
To know me, is to know that BBQ is one of my favorite foods. Which means, I was super pleased to find out that I would be judging a BBQ competition this Saturday.
The 205 Youth Outreach Program is putting on " Who's The Grillmaster" tomorrow afternoon. Cooks/Participants need to be at  Palmore Park at 7AM. It's only $25 to enter the contest. The judging will begin tomorrow at 2PM, with faces from the community.
The categories are chicken,beef,and pork. The judging just won't be only on taste, but presentation, seasoning, and tenderness. Plus, if the BBQ tastes good with or without- bbq sauce, which is a major key! The winners will receive actual trophy prizes.
There will also be games in the park for kids.