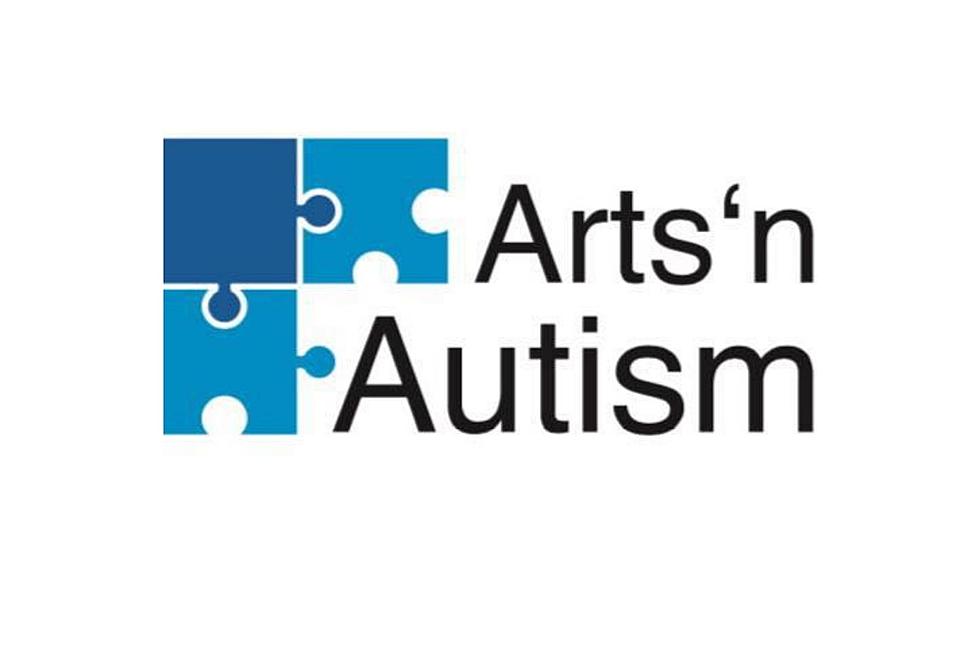 Arts 'n Autism to Hold 'Piece by Piece' Fundraiser
Logo courtesy of Arts 'n Autism via Facebook
Tuscaloosa's Arts 'n Autism will hold its first "Piece by Piece" Autism Awareness fundraising campaign this month. This event will span throughout the month of April, and its reach is community-wide, bringing together local businesses and residents to increase awareness.
Proceeds from this fundraiser will go toward the organization's 2021 summer camps for children with autism, including tuition assistance for families that can't afford the expenses.
Anyone interested in participating in the campaign can stop by a number of local participating businesses and make a donation to the organization. In exchange, they will receive a puzzle piece donation card that will then be displayed in that business.
The goal is to promote a supportive society where everyone "fits" and brings Tuscaloosa residents together.
Local businesses already participating include Bryant Bank, Druid City Brewing Co., Black Warrior Brewing Co., Hamner Real Estate, Sweet Home Food Bar, Innisfree Irish Pub, Alabama One Credit Union, and Hudson Poole Fine Jewelers.
"Arts 'n Autism is thankful for tremendous community support," said Jan Sikes, Executive Director of Arts 'n Autism. "COVID has presented us with many challenges but we are excited to be planning and raising funds for Summer Camps 2021."
Another way to get involved is by purchasing "Piece by Piece" t-shirts via the Arts 'n Autism on Facebook.
To learn more about the campaign or get involved, visit artsnautism.org or call the organization at 205-247-4990.