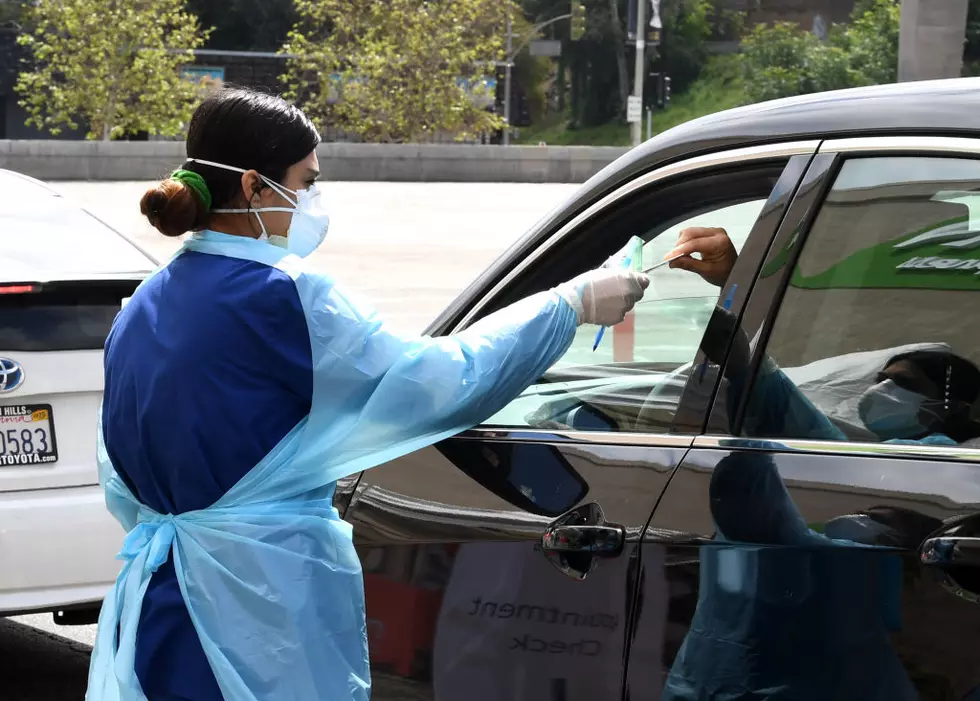 COVID-19 Testing On Friday By Appointment
Getty Images
COVID-19 Testing On Friday By Appointment
If you need to get tested for COVID-19, the Alabama Department of Public Health (ADPH) is offering testing by drive-thru by appointment only on Friday, April 17, 2020, at the Tuscaloosa County Health Department.
I found some great information on the DCH Health System Facebook page that you should know about ahead of time.  "The testing is by appointment only, and it is preferred to have a referral from your physician. However, if you do not have a physician, you can call to make an appointment if you meet the criteria below.
The patient is symptomatic with at minimum (measured or subjective) fever OR cough OR shortness of breath, and
1. The patient is immunocompromised or has co-morbidities, or
2. The patient age 65 years or older, or
3. The patient is a healthcare worker, or
4. The patient has moderate/severe/worsening symptoms."
Also, you should know that if you meet the list above, you will need to make an appointment by calling the "Tuscaloosa County Health Department to schedule an appointment. Dial at (205) 562-6900 the press 0 and asked to be transferred to Michelle Croom" per the DCH Health System Facebook page.
(Source) For more details from DCH Health System, click here for their Facebook Page.
Enter your number to get our free mobile app
How can I stay safe while grocery shopping? And answers to 24 other coronavirus questions