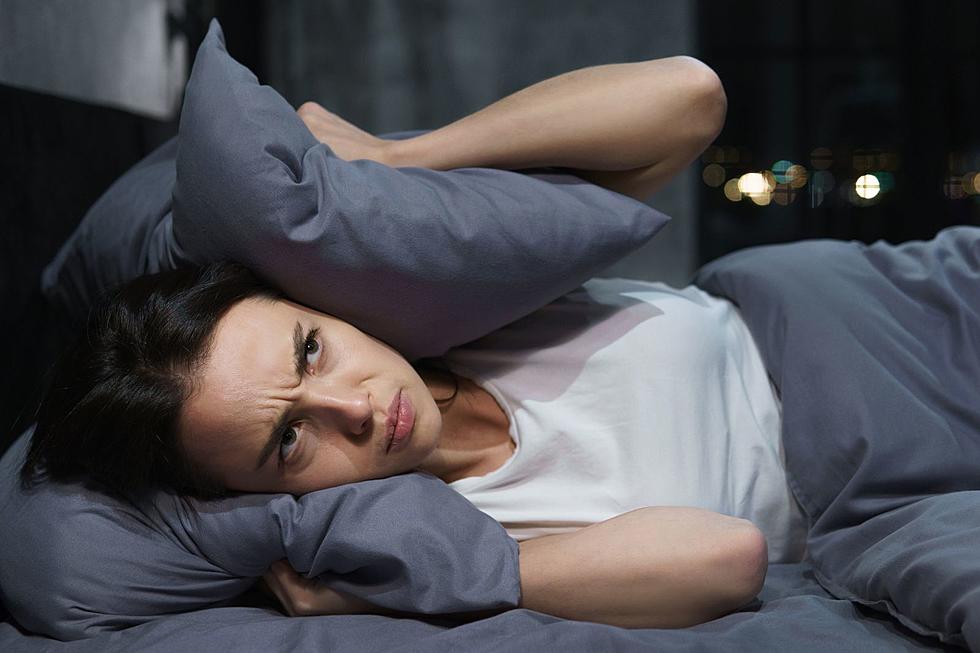 Don't Thrive, Just Survive: Tuscaloosa Apartment Dwellers 10 Tips
Canva
So, it's time to renew my lease for my apartment. Last year, the increase was $400 (rolls eye hard) and I paid it because the fact is there was nowhere else to go and the real estate market was crazy at the time.
This year, it went up 30 bucks and the same scenario applies even though the housing market is not as insane, the prices of homes are still pretty steep. However, I'm still looking.
I've been in Tuscaloosa since 2019 and even back then it was hard to find the perfect apartment.  I faced some challenges in finding the perfect spot for me. I wanted the first floor, space, and a walk-in shower. Call me picky but at this age, I'm not walking up a flight of stairs multiple times a day. I do not have Megan Thee Stallion's knees.
Also, the amount of disrespectful people that live in apartments has increased. I don't know what happened but normal apartment noise is one thing but some of the neighbors have truly lost their minds.
I had a whole "payback" plan for one neighbor by hosting a massive, door-slamming, and VERY LOUD party to give them a taste of their own medicine. But they already moved out.
You would think in a college town there would be plenty of options. Well, that's a yes and no answer. IMO, it's a no for those living the adult non-frat life.
Here are my commandments of Tuscaloosa apartment life. I hope these help you out or at least give you a sense of peace that someone else struggles too.
10 Commandments of Apartment Living in Tuscaloosa, Alabama
10 Commandments of Living in Tuscaloosa, Alabama
Pros and Cons of Living in Alabama