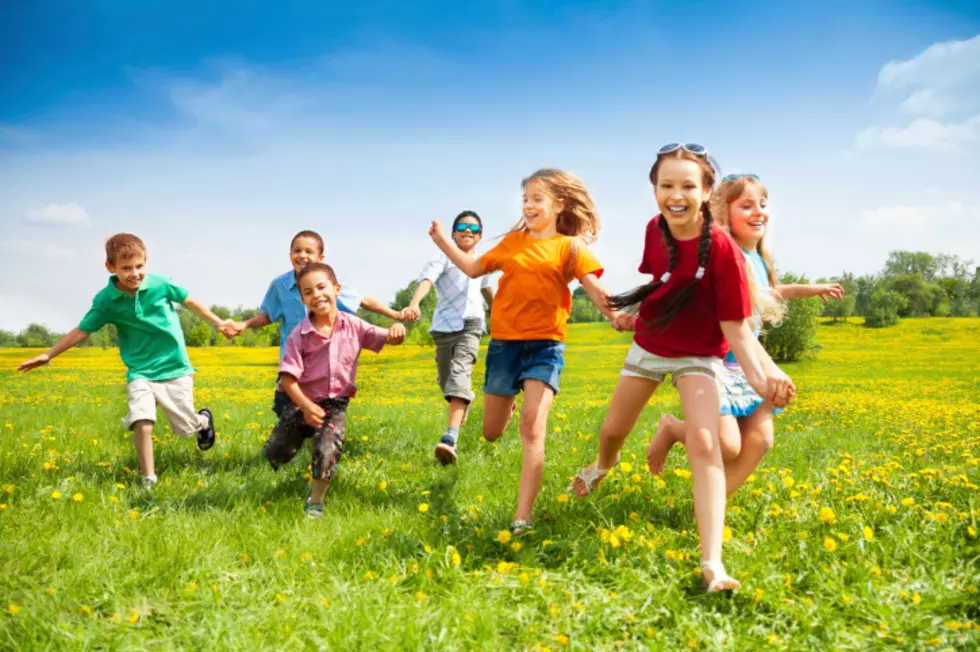 Dr. Peramsetty: A Child Vaccine Is Coming
SerrNovik
Dr. Ramesh Peramsetty says we are still seeing a rise in Covid positives in the Tuscaloosa area. As of yesterday, Tuscaloosa had almost 30,000 Covid infections. There have been 479 confirmed deaths in Tuscaloosa. An average of 98 cases per day was reported in Tuscaloosa County.
Pfizer and Moderna are both running large pediatric trials right now to study the effectiveness and safety of using their Covid-19 vaccines for children under 12.
At the moment it looks like the Pfizer vaccine will be the first shot available for children under 12, according to Dr. P.  Pfizer expects to have enough data by the end of September to support an emergency use authorization for its vaccine in children who are ages five to 11.
Dr. P says Moderna expects to have enough data by the end of the year to seek authorization for a shot that can be given to children who are between the ages of six and 11.
Dr. Peramsetty reports seeing a shift due to the Delta variant in the demo of people testing positive for Covid.  The Delta variant is much more contagious and may cause more severe illness, especially to younger people who are not vaccinated.  This is why some experts think this demographic shift is happening. Doctors working in Covid hotspots across the nation say that patients they see in hospitals now for Covid are different than those they saw a year ago. These patients are almost always unvaccinated and tend to be younger, many in their 20s and 30s. Jobs could be another reason why young adults are vulnerable to Covid infection. Many people in their 20s and 30s work in health care, the food industry, and essential services. Young people can also often work in areas of high risk for exposure to Corona, like bars, restaurants, schools and childcare centers, and retail shops. Most young individuals are also attending college in person, which can make them more vulnerable to the Covid Delta variant infection.
Listen to Covid Q&A with Dr. Peramsetty HERE.
Dr. P's new FIRST KIDS URGENT CARE is open 7 days a week after hours with in-house labs and pharmacy. 1251 McFarland Blvd. NE in Tuscaloosa.
Dr. Peramsetty provides Covid testing and vaccinations. Also the monoclonal treatment for eligible patients with Covid.
KEEP READING: See how animals around the world are responding to COVID-19
The Funniest Coronavirus Memes & Tweets That Will Get Us All Through This